Exterior Siding Shiplap
Exterior Siding Shiplap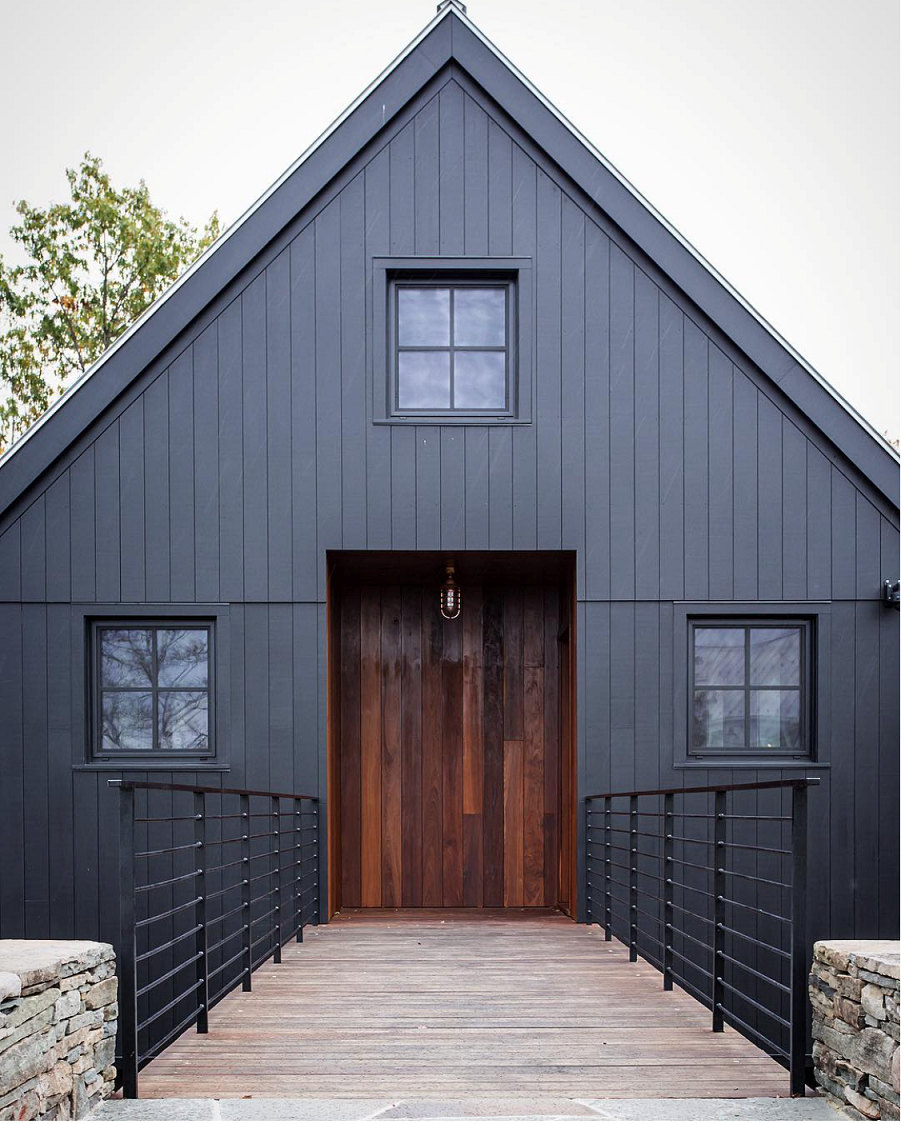 For those looking to take the look of shiplap to the outdoors, look no further than our exterior nickel gap shiplap.
It is specifically designed for exterior siding and is manufactured using recycled materials that are extremely dimensionally stable and resistant to rot and decay.
Use this product for exterior siding, outdoor living areas, bathrooms exposed to high levels of steam and moisture, or any other area where weather or moisture may play a role.
Fast Facts
Applications: Exterior Siding & Outdoor Living Areas
Finish: Pre-primed. Smooth Face. Must be painted.
Available Sizes: 1x6 and 1x8
Lengths: 16' only
Warranty: 20 years
Price Point: $$$$
Profiles: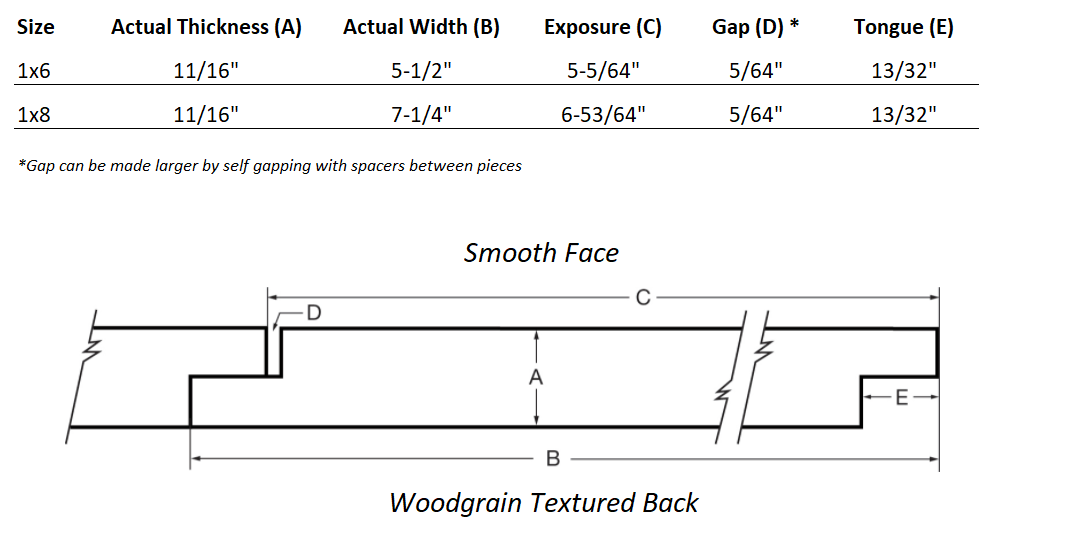 Features & Benefits:
The best performing exterior nickel gap product available, and specifically designed for exterior siding

Tongue and groove with a perfect 0.08" gap

Can be painted any color

Very carpenter friendly and installs with normal woodworking tools

Extremely dimensionally stable

Resists rot, decay, and termites

An all-around excellent siding product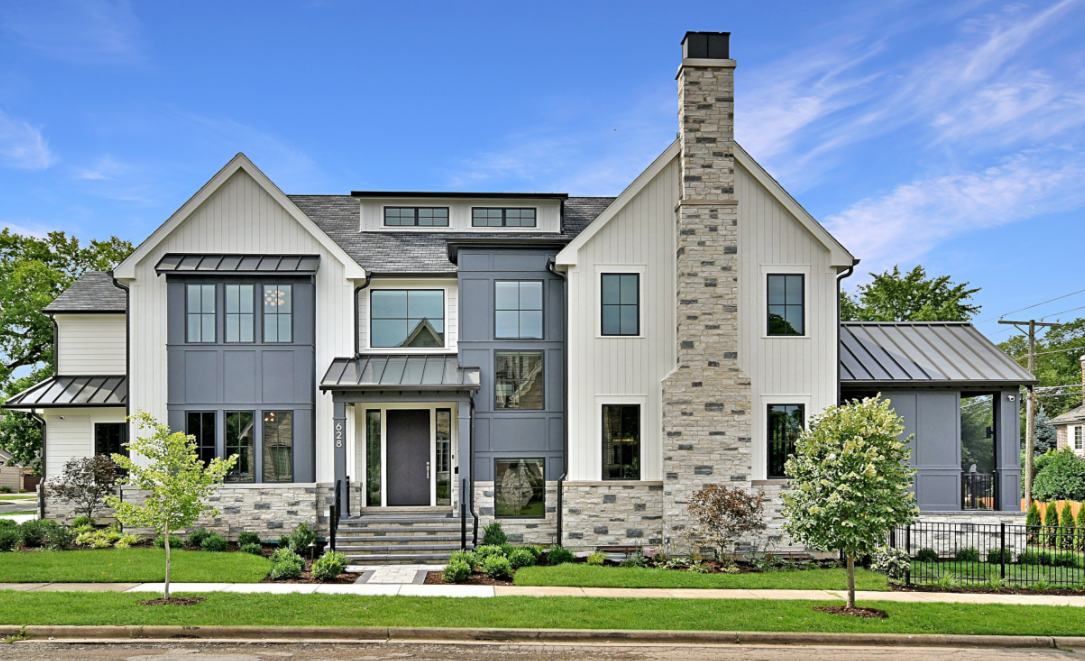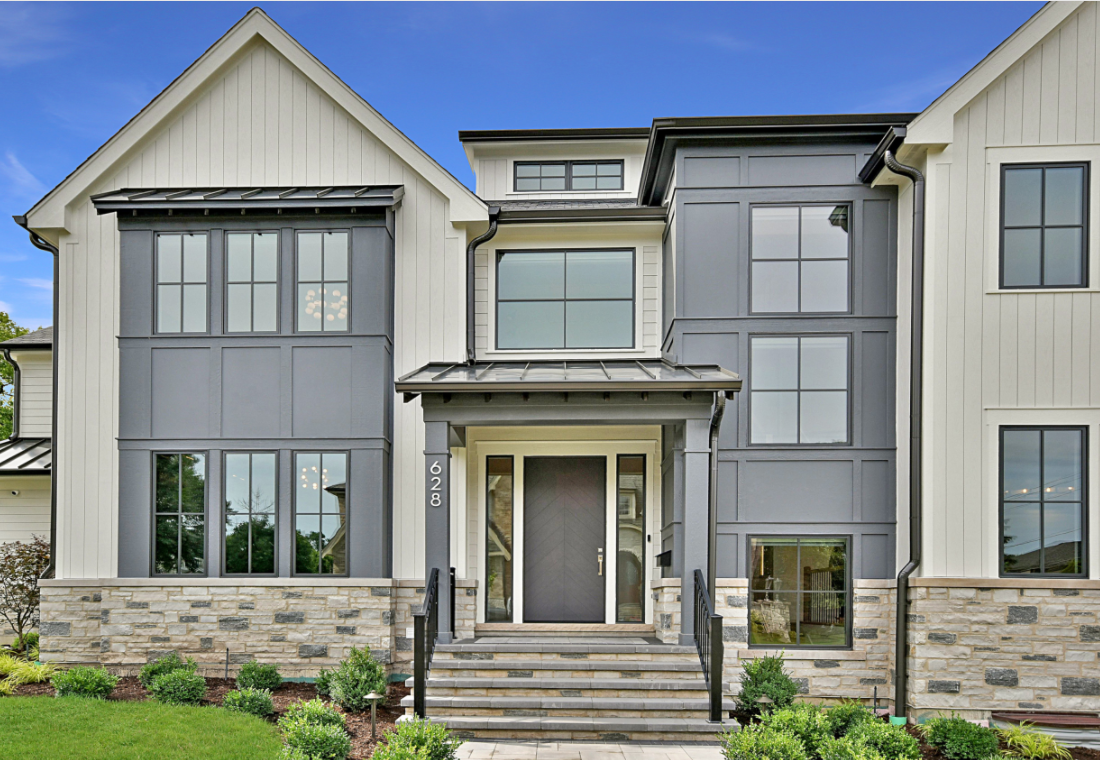 @mondobuilders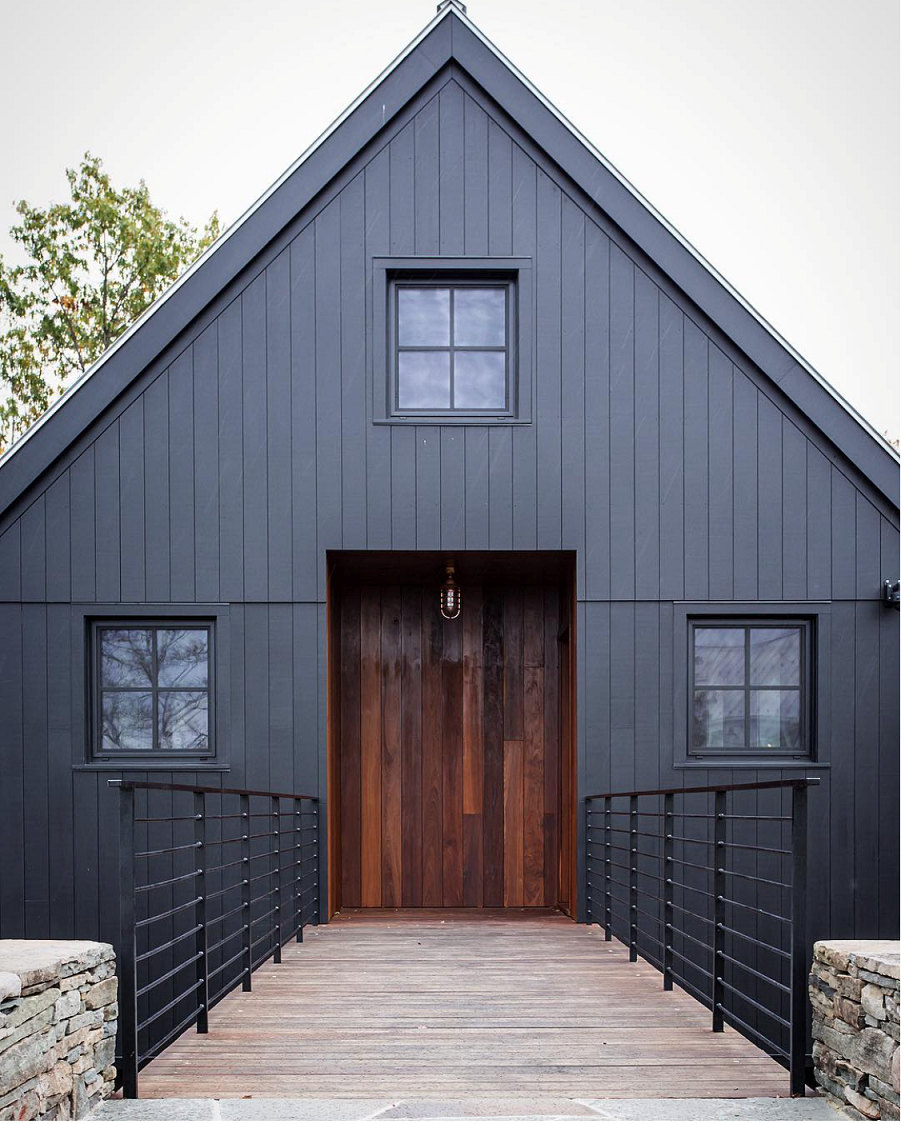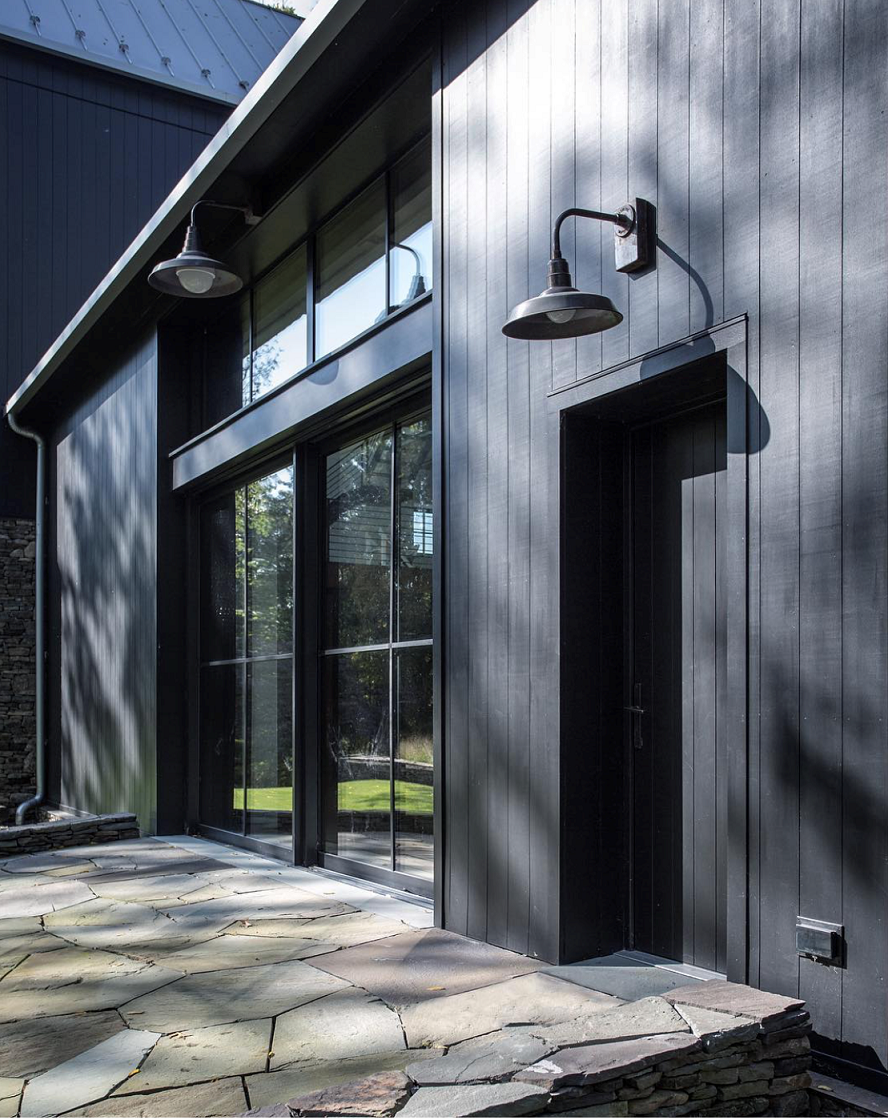 @mowerymarsharchitects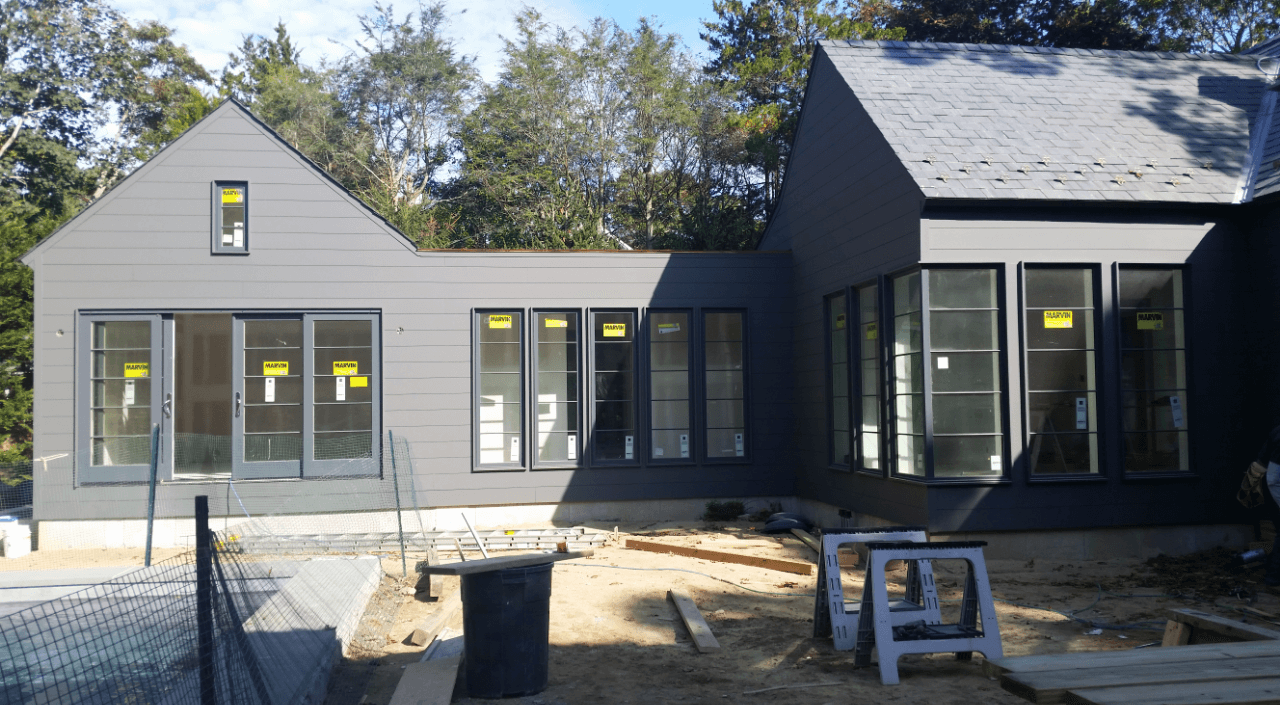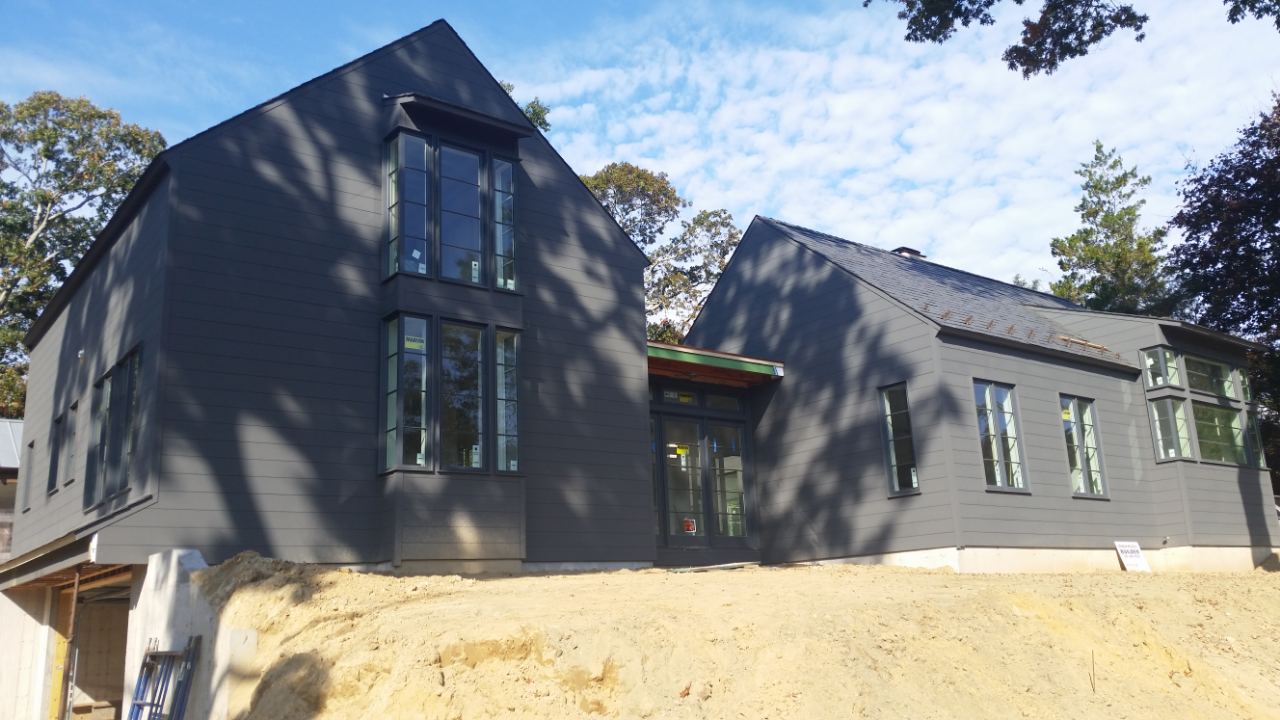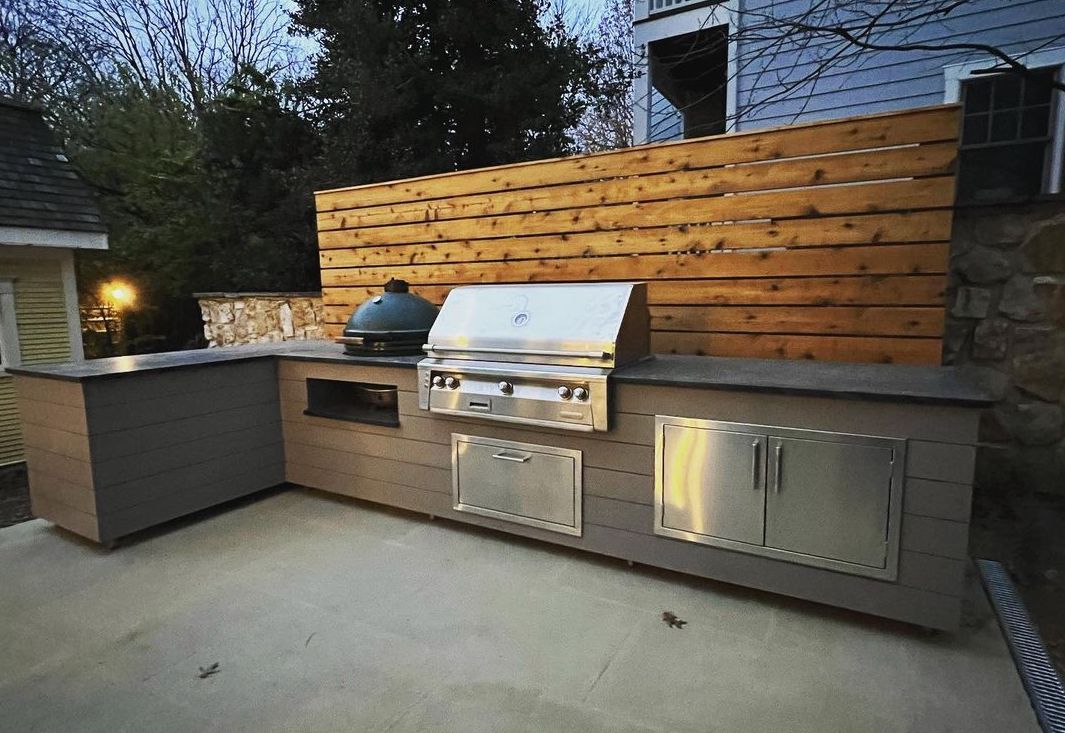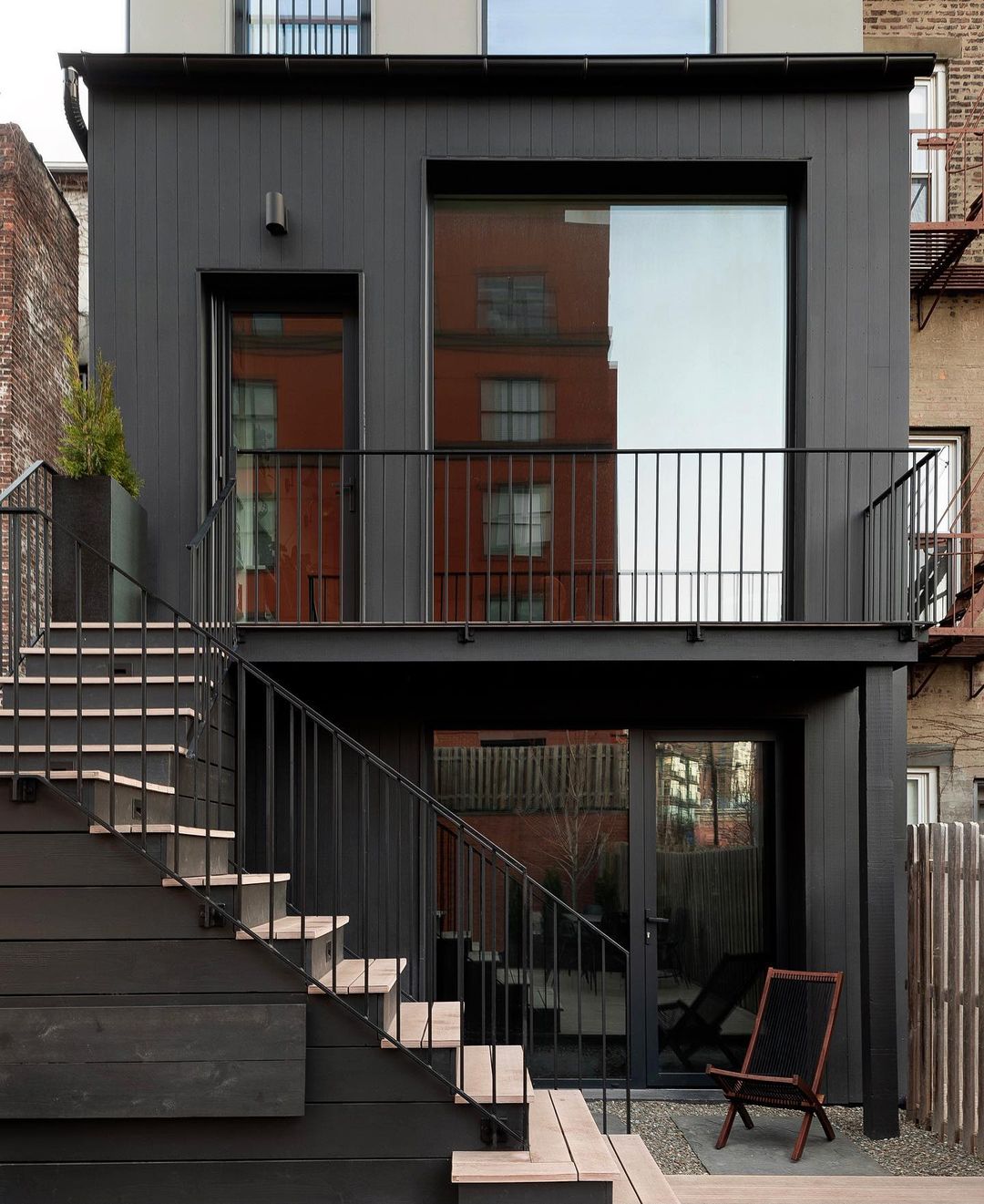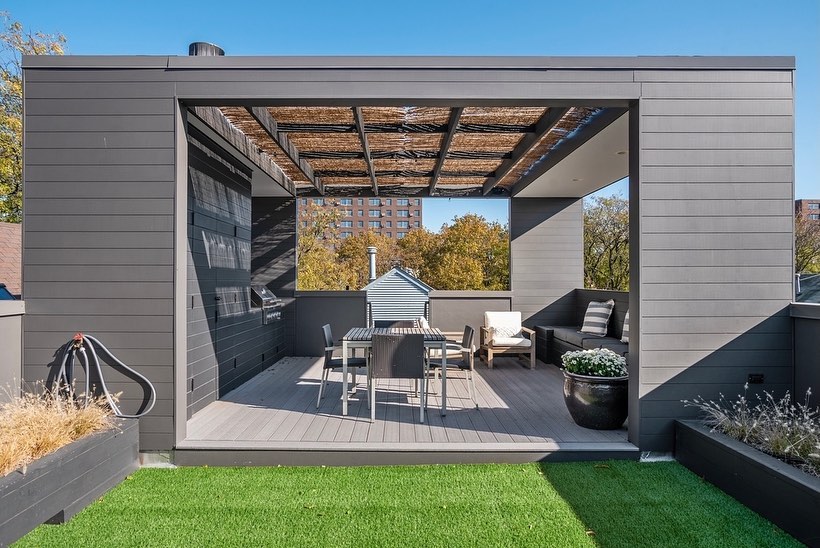 Technical and Safety Resources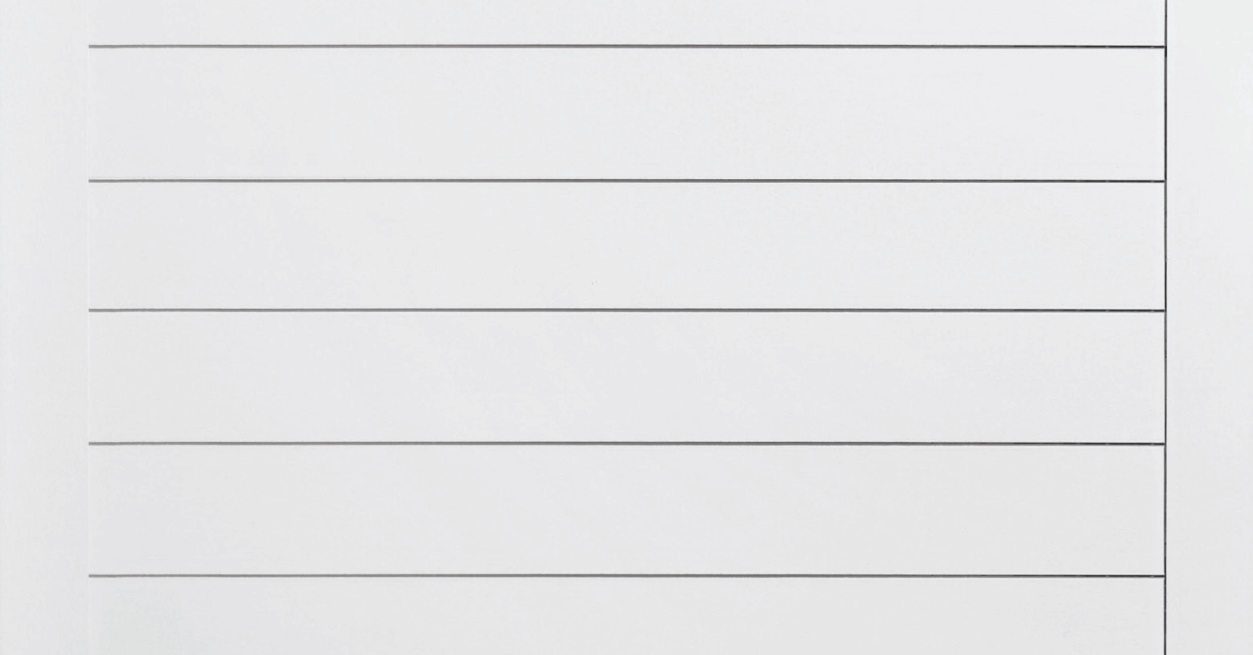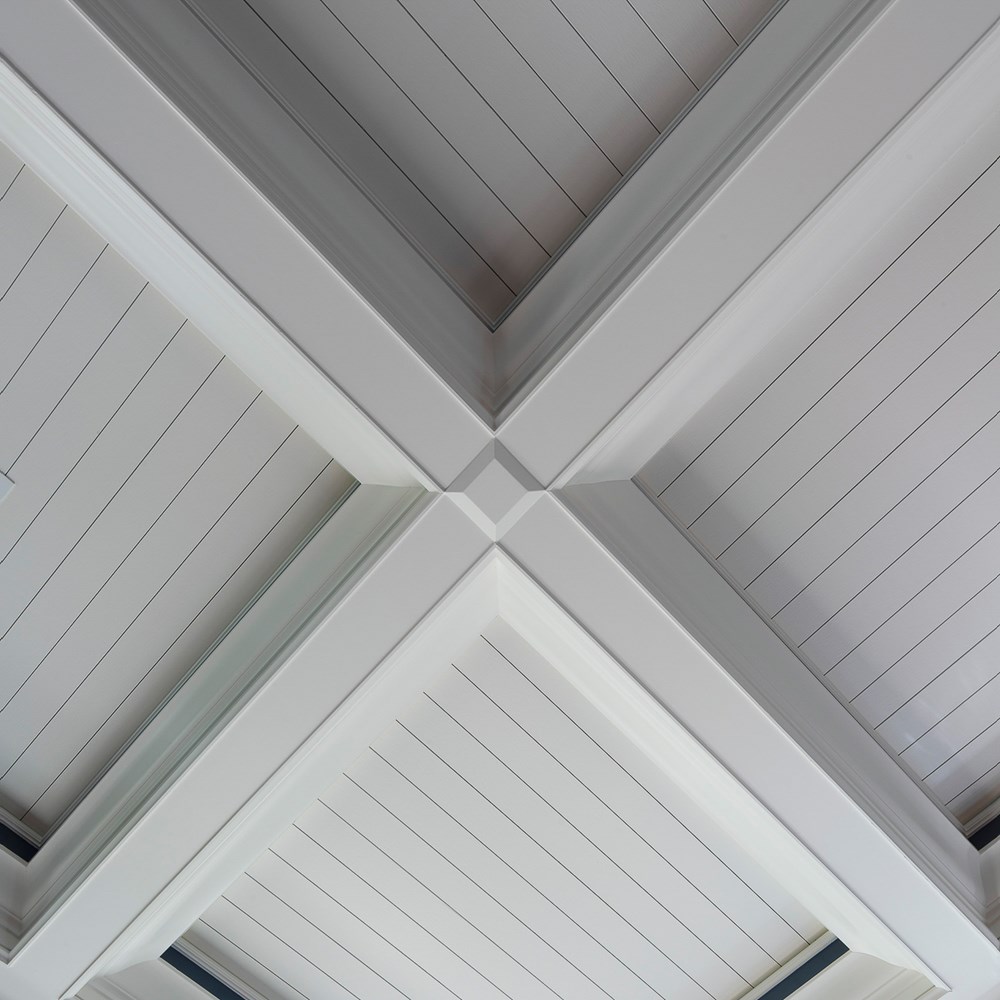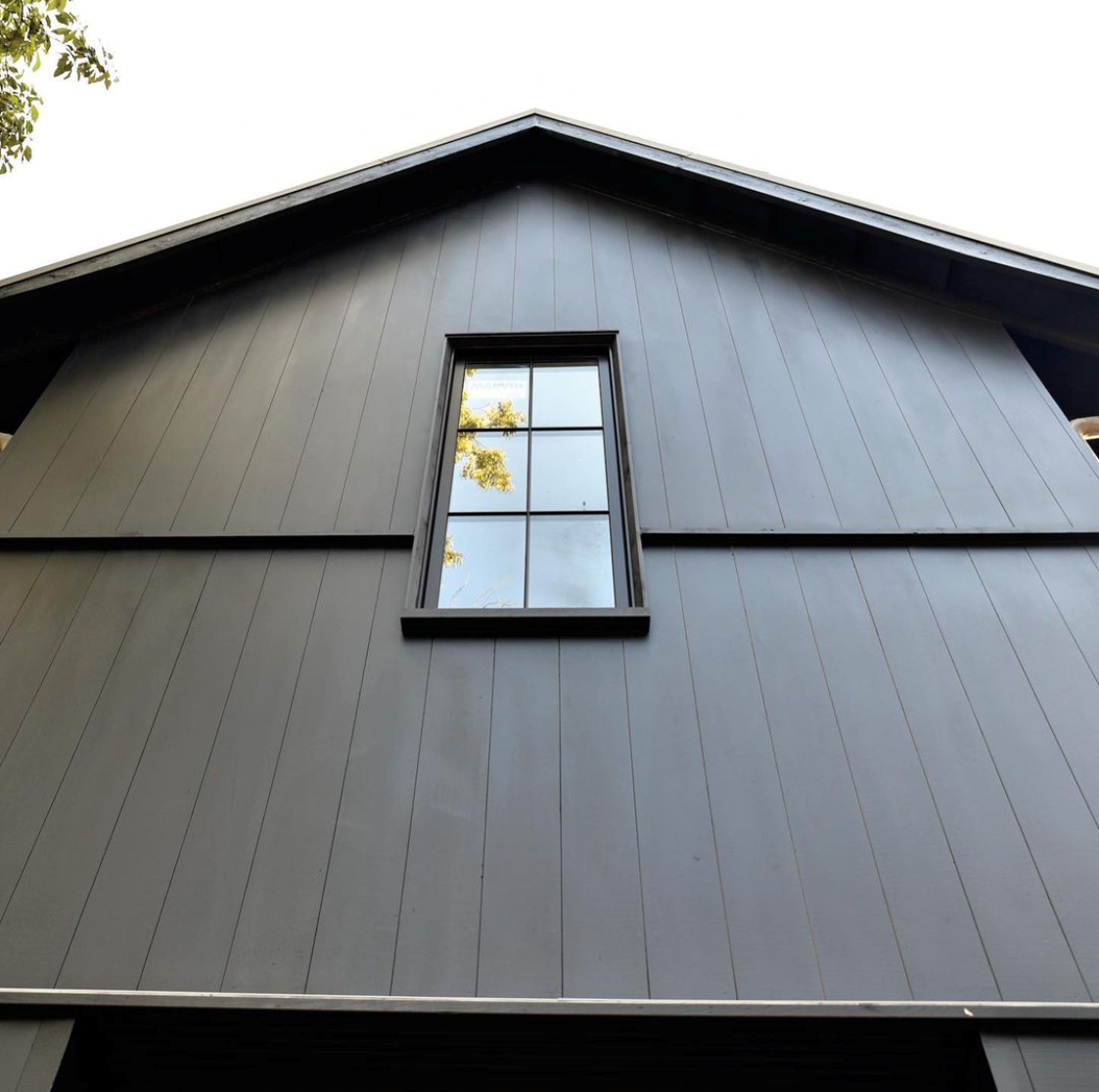 FAQ's
Is this an exterior product?
Absolutely. This product is specifically designed for exterior use. It's made to resist outdoor elements and prevent rot and decay.
Where should I use this product?
It's best to use this for exterior siding or living areas where it is exposed to the weather. It can also be used in an interior application that is susceptible to high levels of moisture, such as a bathroom.
What's the actual nickel gap width? Can it be a wider or thinner thickness?
The actual gap measures 0.08" wide. You can use spacers when installing to make it wider if preferred.
I noticed that this is a primed only product. Does it come pre-painted? Do I have to paint it?
This is a primed only product and it must be painted for the warranty. However, there is no color spectrum limit and our Exterior Shiplap can be painted any color, even dark grays and blacks.
What colors and type of paint should I use?
You can paint our Exterior Shiplap any color of paint, including black and dark grays. As for the type of paint, a high-grade exterior paint is recommended. Because this product is highly resistant to moisture cycling, the paint will adhere and perform well over the longevity of the siding.
What's the lifespan of the product? Is there a warranty?
Exterior Shiplap is a great performing product and will last for decades when properly installed. It's covered by a 20-year warranty.
What is it made out of?
This product is manufactured by a company called Boral and they call this product line TruExterior. It is the first and only Poly-ash siding product, consisting of a blend of proprietary polymers and coal combustion products (ash).
What is the lead time on this product once I place my order with the dealer?
Typical lead time is one week for delivery to your door. If you happen to have a particularly large job, or are located outside of our normal dealer network, you may need to allow for a longer lead time. However, we will always communicate with you if a situation like this arises.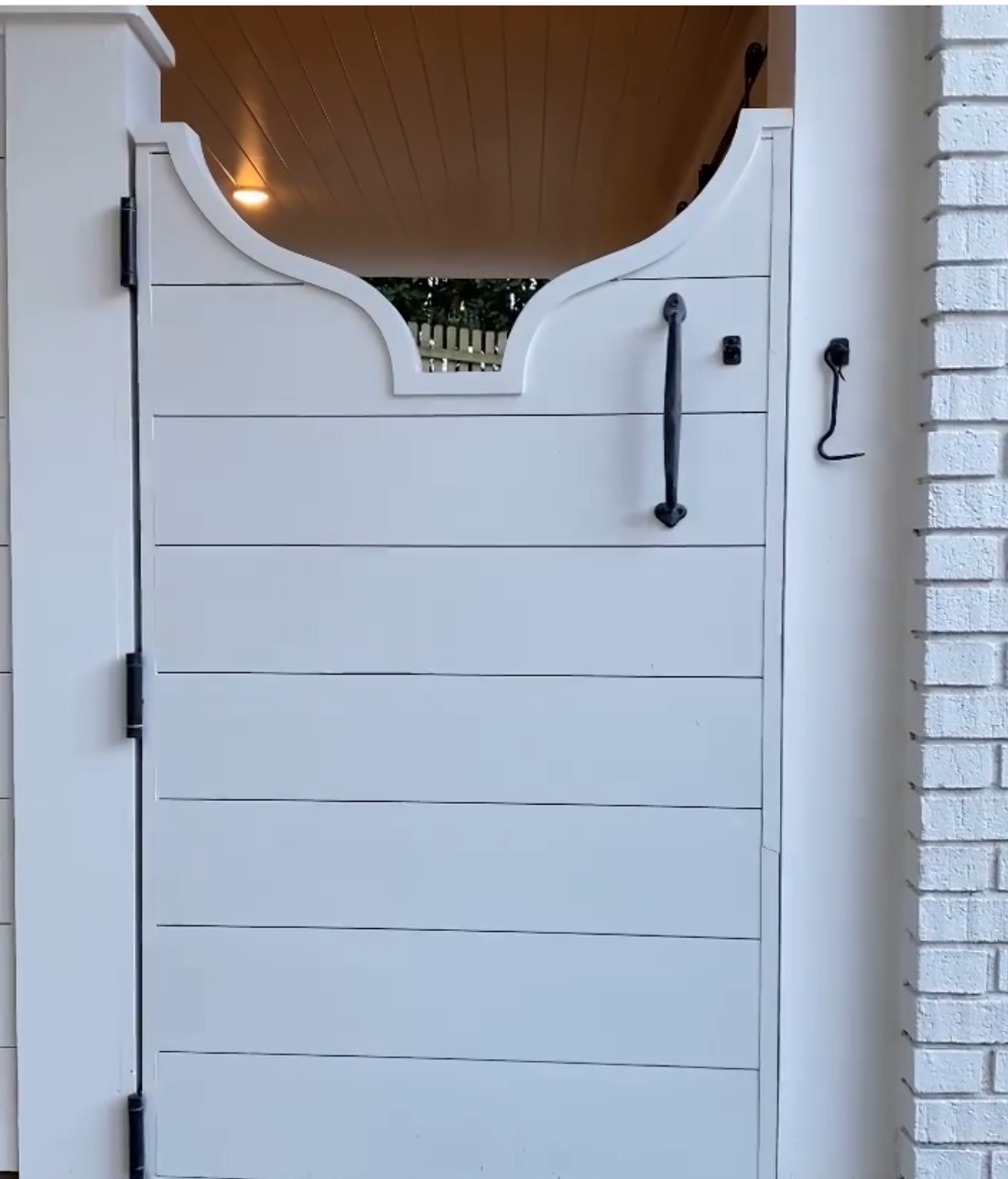 @torrence_woodcraft
Installation FAQ's
How do I install Exterior Nickel Gap?
Our Exterior Shiplap is simple to install and very carpenter friendly. It uses standard woodworking tools and handles very similarly to regular wood. Installation is three simple steps - just cut, fasten, and paint. There are no special installation techniques or restrictions in regards to gapping, butt joints, or priming edges or field cuts.
What fasteners do they recommend using?
It is recommended to use an 8d x 2 1/2" Stainless Steel Ring Shank Nail. Fasteners should be installed at 16" - 24" O.C. or less. Two fasteners should be used at each framing member (simply fastening through the tongue alone is not sufficient).
Can I take Exterior Shiplap straight to grade or concrete?
Yes. One of the best features of our Exterior Shiplap product is its ability to go straight to grade or butt tight to concrete or masonry.
Do I need to face nail, or can I blind nail to hide the fasteners?
Two fasteners are required at every framing member. At least one fastener should be through the face of the profile, simply fastening the product through the tongue alone is not sufficient. We recommend using two fasteners through the face every 16" O.C. for best results.
How do I hide the nail or screw heads when fastening through the face?
Filling nail and screw holes or repairing any minor damage caused by handling may be done using high-grade acrylic caulk or wood fillers. Then, using a high quality exterior grade paint will sufficiently cover and hide fastener marks.
Installed Exterior Shiplap Before Painting