Our Commercial Partners
The Monarch Apartments - Des Plaines, IL
10,000 Square Feet of Cedar Shiplap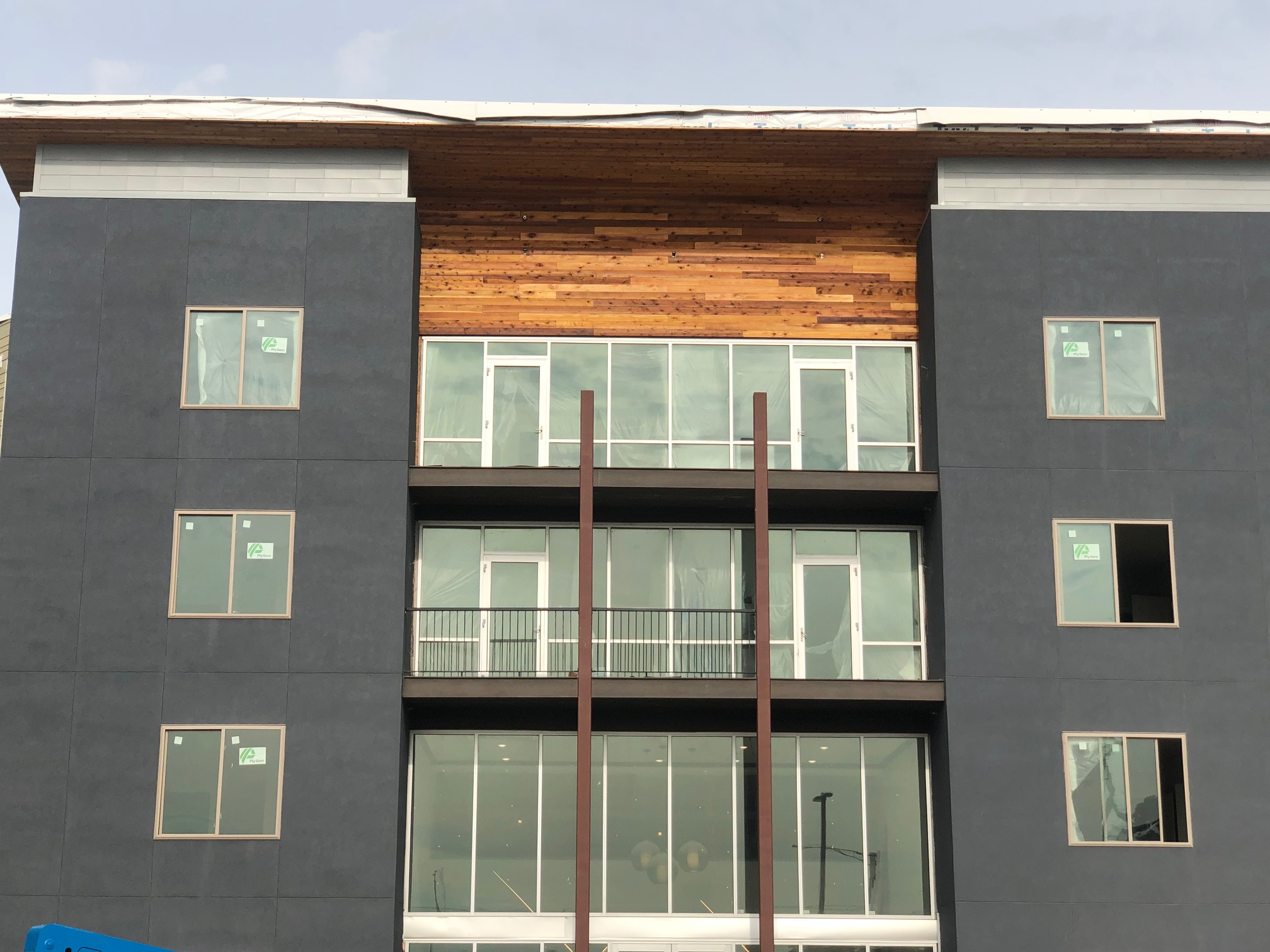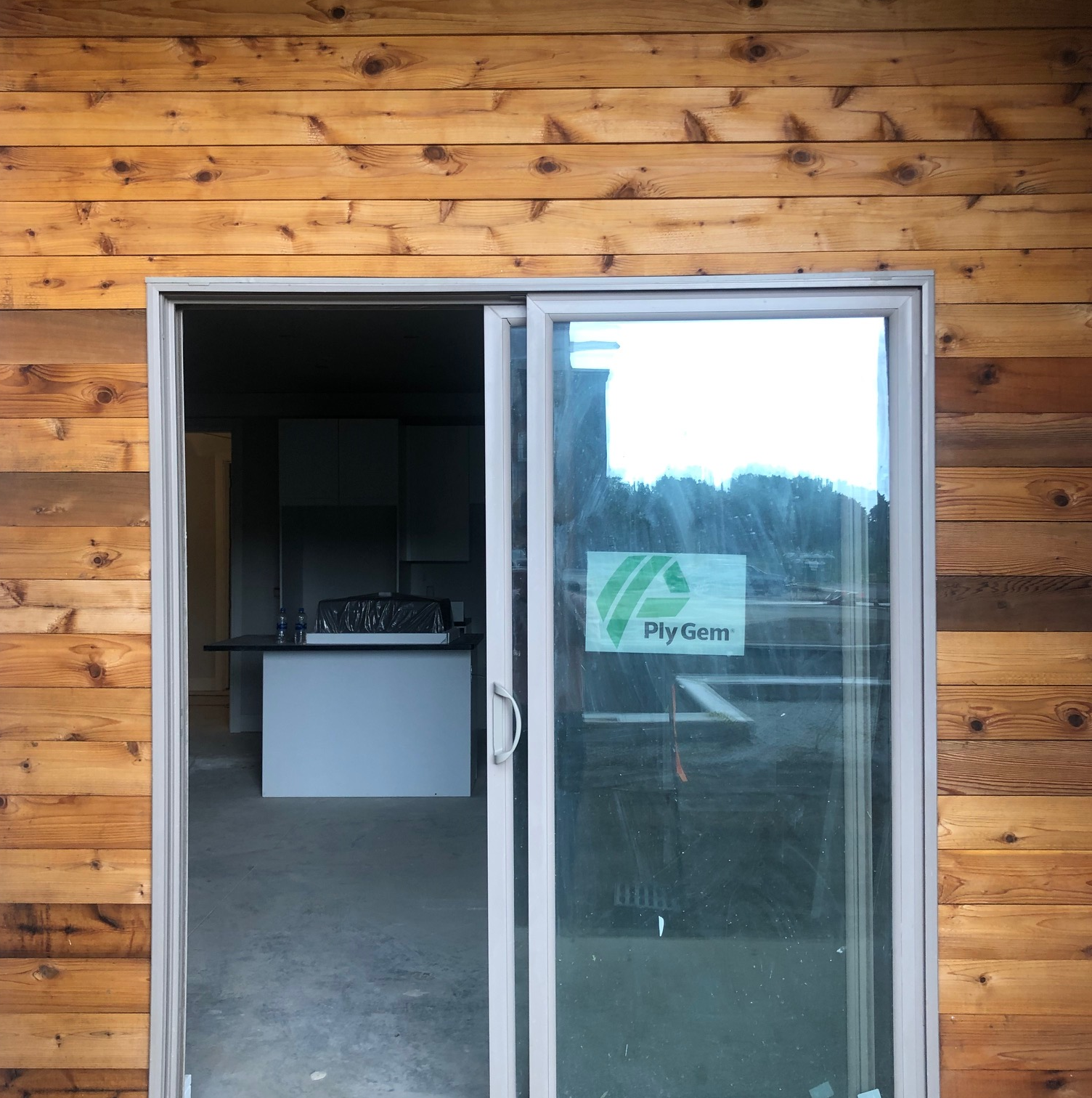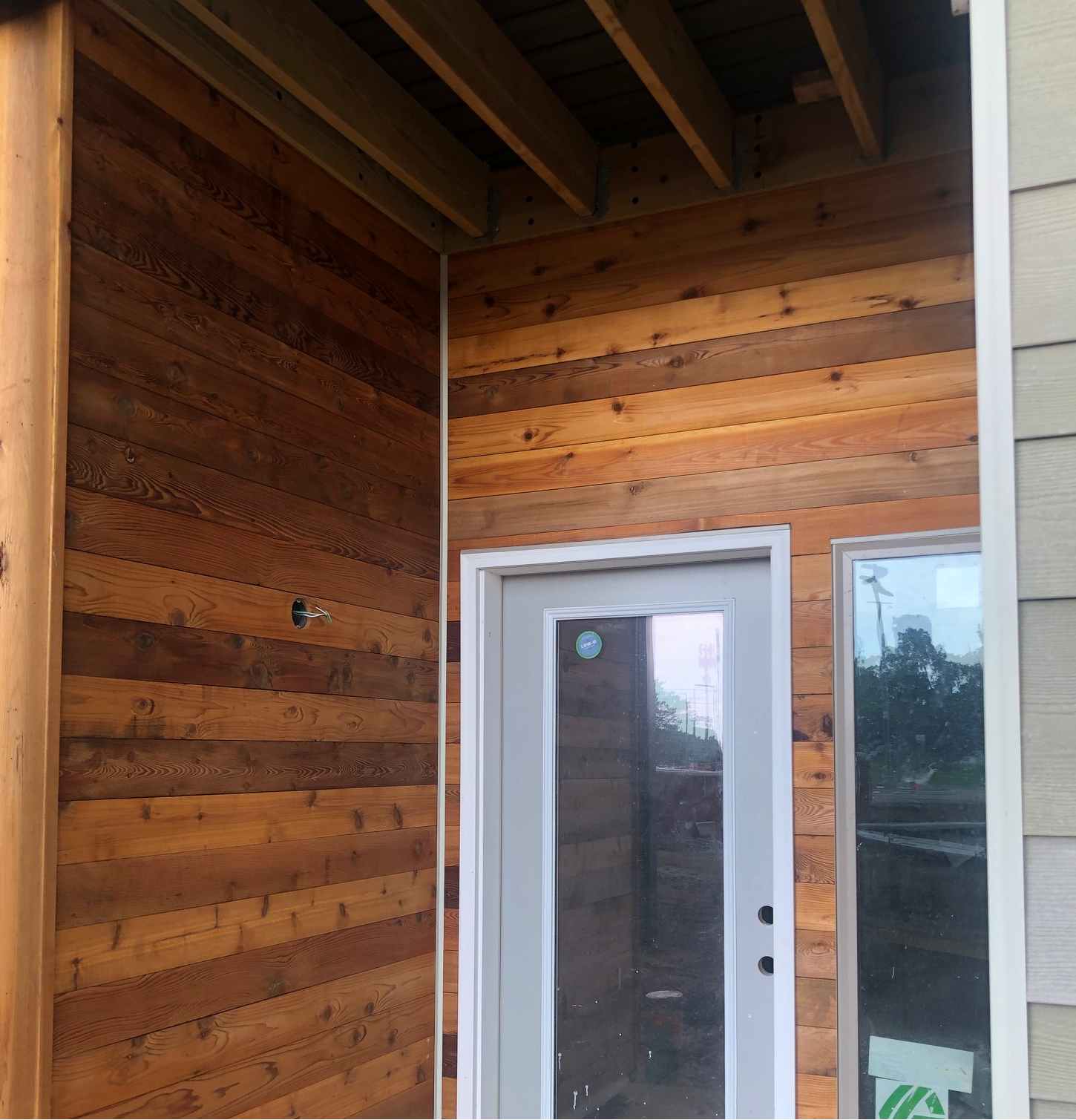 Shark Bar St. Louis
4,000 Square Feet of Premium Primed Shiplap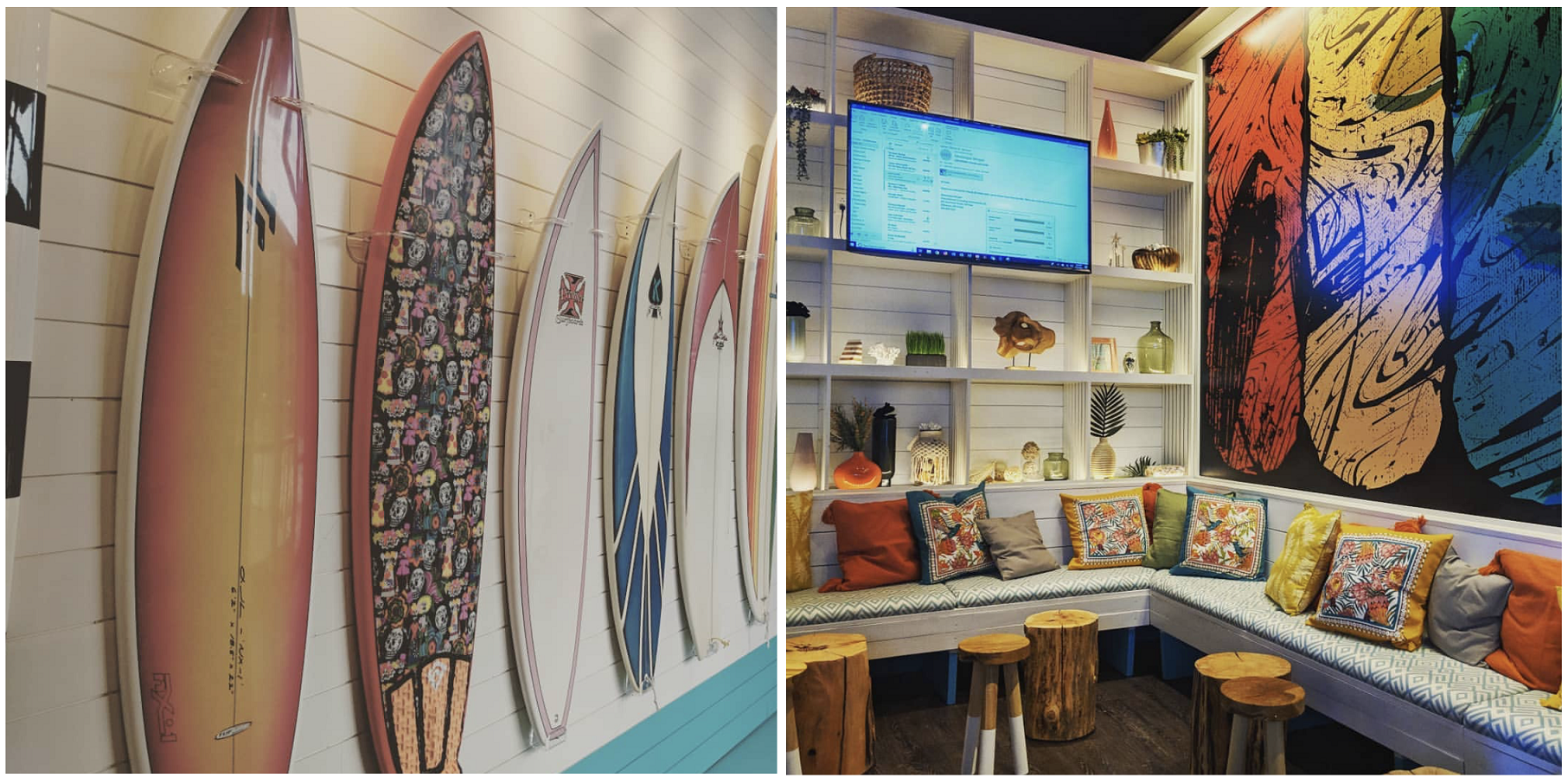 Testimonials
"I have done what I think is a lot of remodeling in my day...this is by far the truest and easy product to install.
I would check the level just to be safe, but it was dead nuts on EVERY time!!"
Trey - Homeowner in St. Louis, MO
"I really like installing this. It's high quality and very consistent. The tongue and groove option is great - it installs flush and is excellent for ceilings. The groove is also nice and deep, so the shadow lines really pop."
Kyle - Carpenter in St. Louis, MO
"My wife absolutely loves it. It's exactly what she wanted. We have people from all over the community coming by to see it."
Tom - Homeowner in Juno Beach, FL
"It was a real pleasure doing business with you."
Kenneth - Homeowner in Columbus, OH