Cedar Shiplap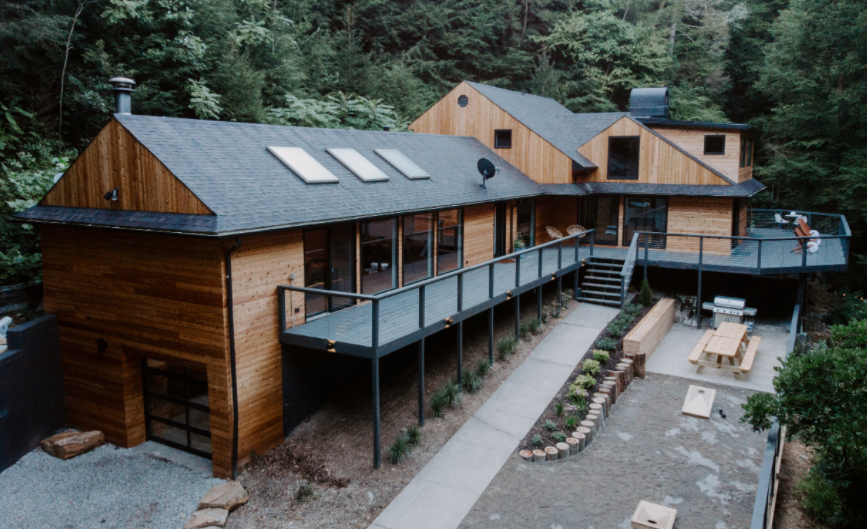 Our Cedar Shiplap is everything you're looking for, and then some.
It starts with superb raw fiber that is cut from the finest Western Red Cedar in North America. It's an expertly designed tongue and groove product with a perfect 1/8" nickel gap that is fully reversible with a textured rough sawn face and smooth sanded backside.
It's loaded with natural oils and resins that make it resistant to rot and decay, so it's an excellent choice for exterior applications. Being Western Red Cedar, it's rich in color and grain and yields warmth and classic charm. Stain it to keep that beautiful auburn color, or let it weather for a classic Nantucket gray.
With Cedar Shiplap, natural beauty is a just a few clicks away...
Fast Facts
Applications: Exterior Siding, Outdoor Living Areas, Accent Walls and Ceilings
Material: Western Red Cedar
Finish: Fully reversible - textured rough sawn face, smooth sanded backside
Available Sizes: 1x6 and 1x8
Lengths: 8' - 16', evens only, sold in a random length mix
Price Point: $$$
Features & Benefits:
The absolute finest Western Red Cedar, milled in British Columbia

Contains natural resins and oils that make it resistant to insects, rot, and decay

Popular 1/8" Nickel Gap

Reversible: sanded smooth face and textured rough sawn face

Kiln Dried for superior dimensional stability

Excellent for exterior siding, porch ceilings, soffit, and accent walls

SFI certified and 100% sustainable material
Profile:

1x6 Cedar Shiplap
5" Face Exposure

240 Linear Foot per 100 Square Feet of Coverage
1x8 Cedar Shiplap
6-3/4" Face Exposure

180 Linear Foot per 100 Square Feet of Coverage
PDF: Cedar Fineline Product Brochure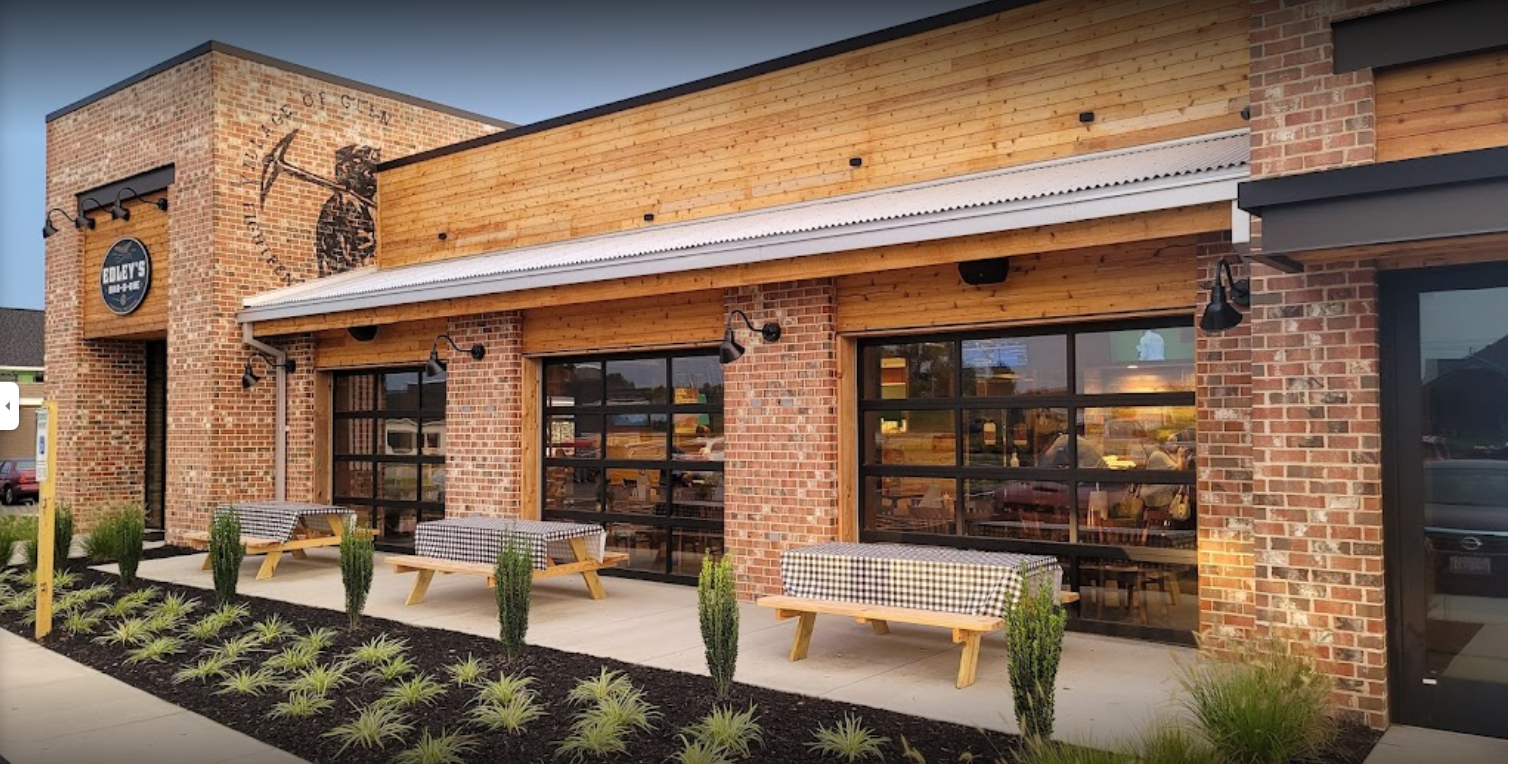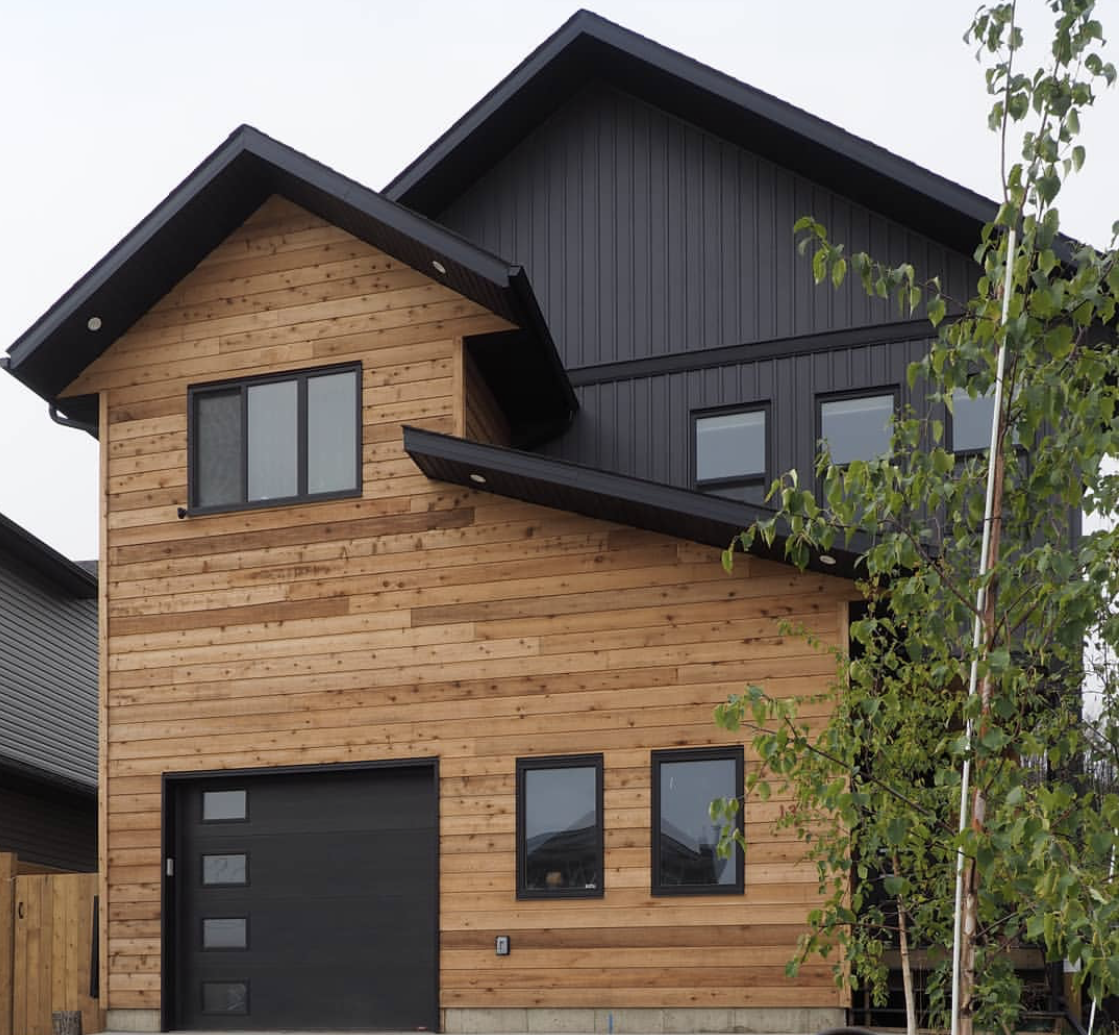 @scarlett_built_homes_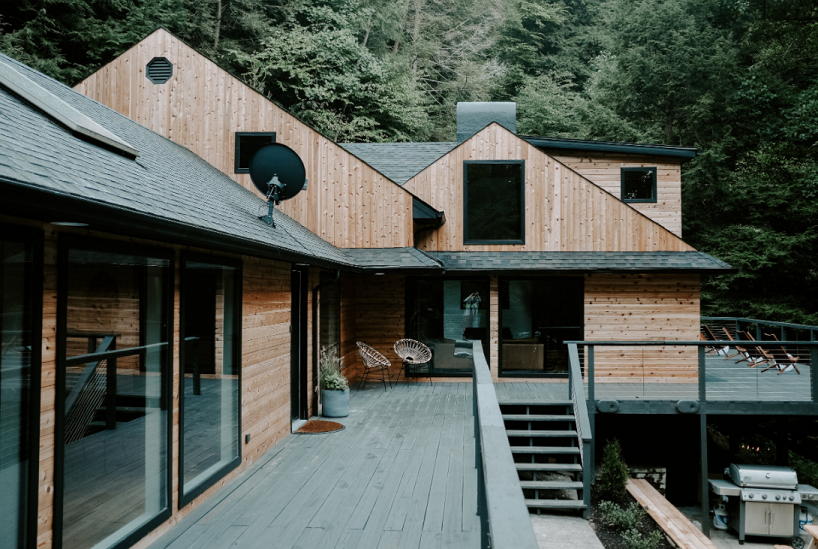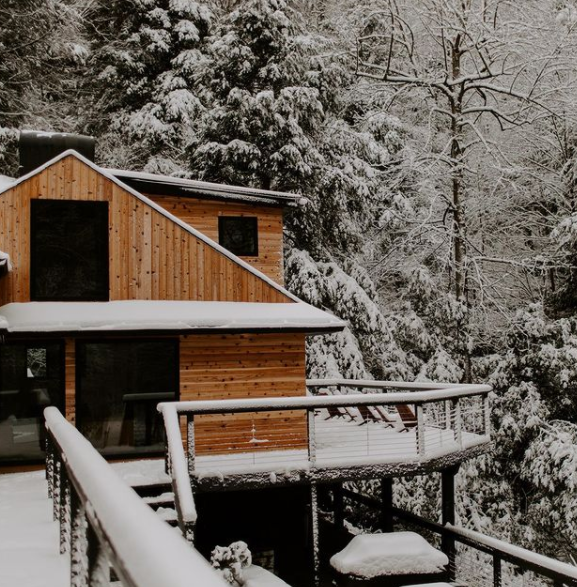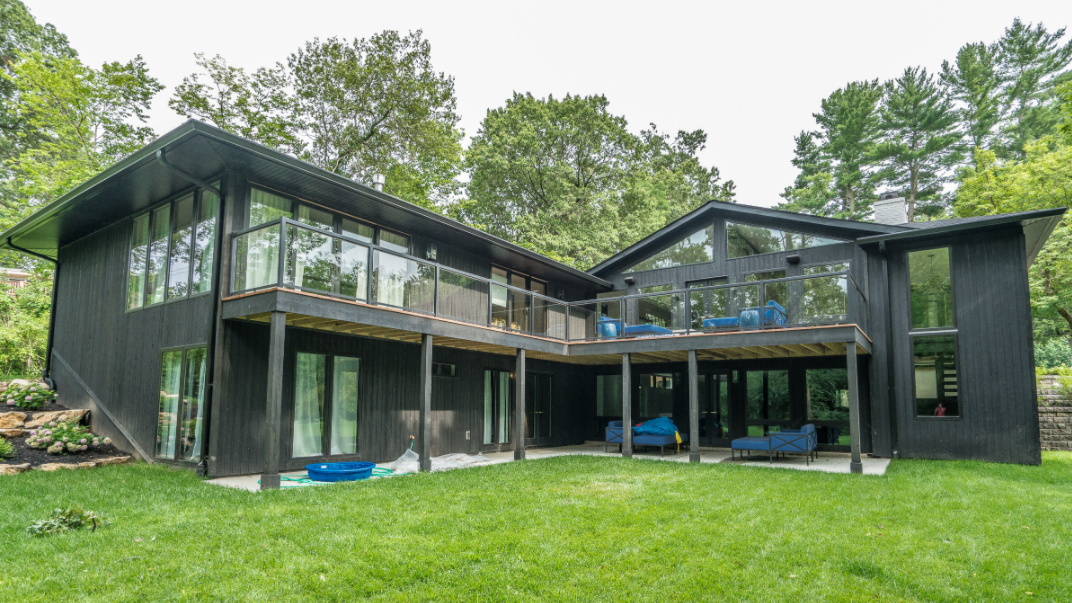 @NJLcustomhomes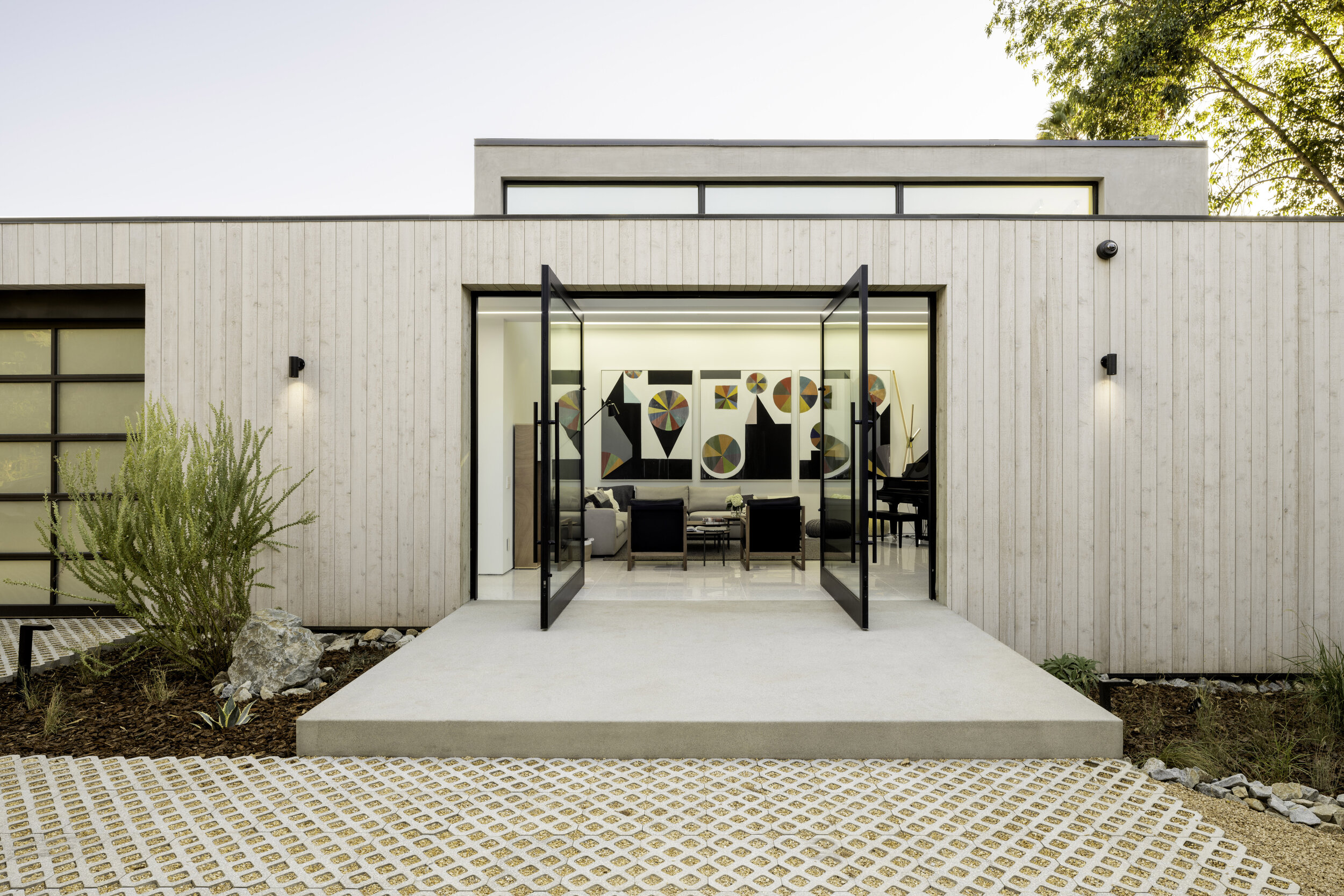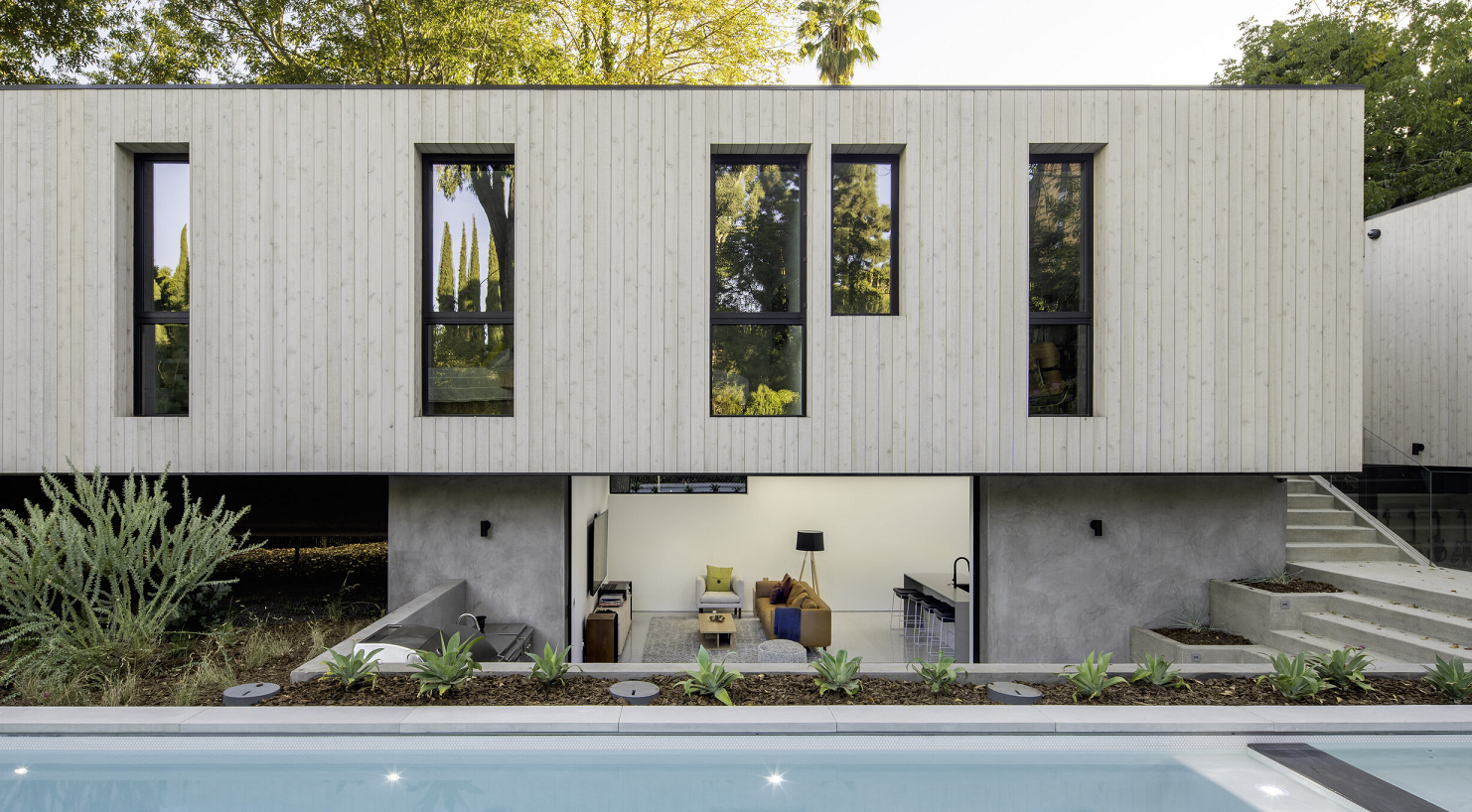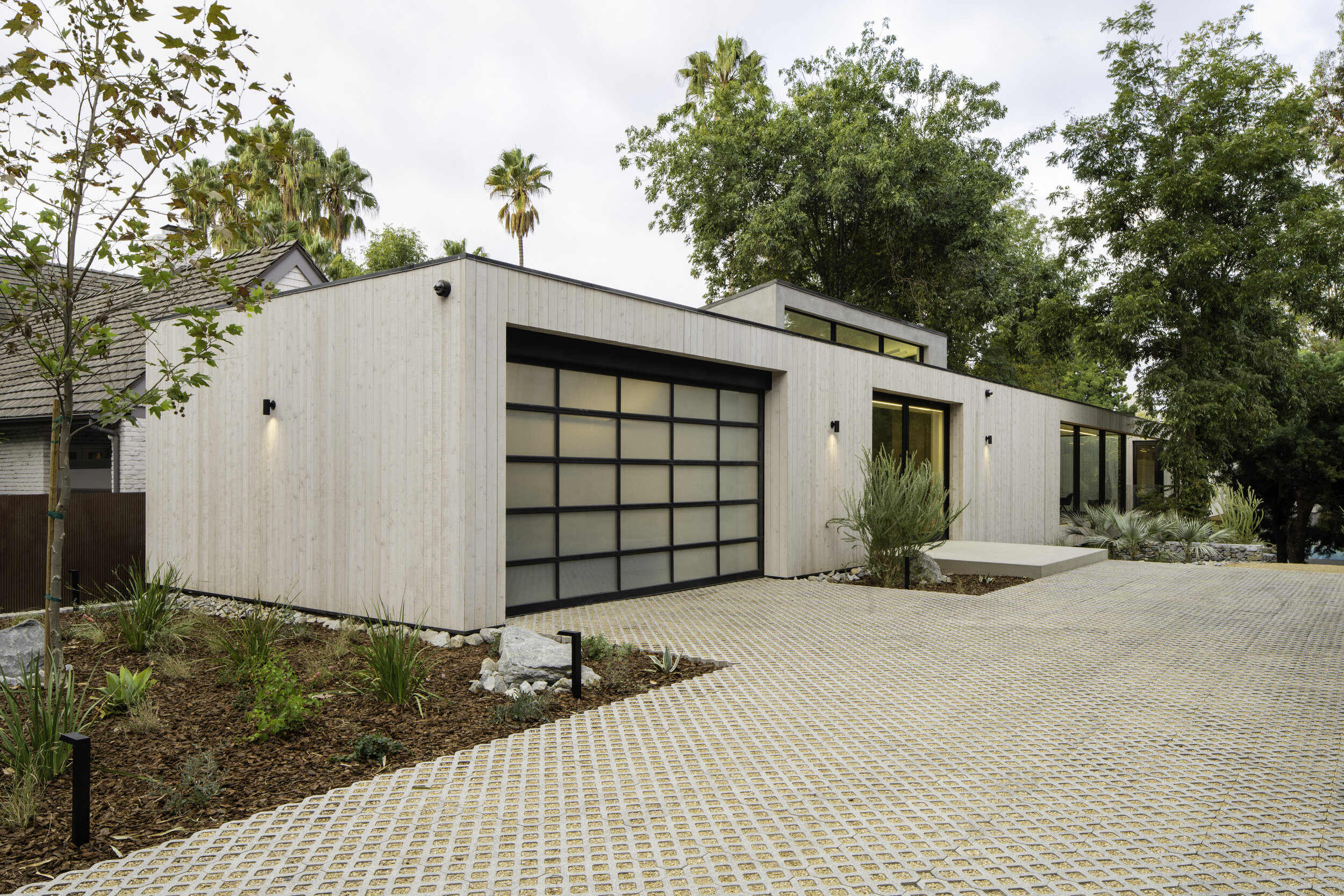 Dan Brunn - Architect
Brandon Shigeta - Photographer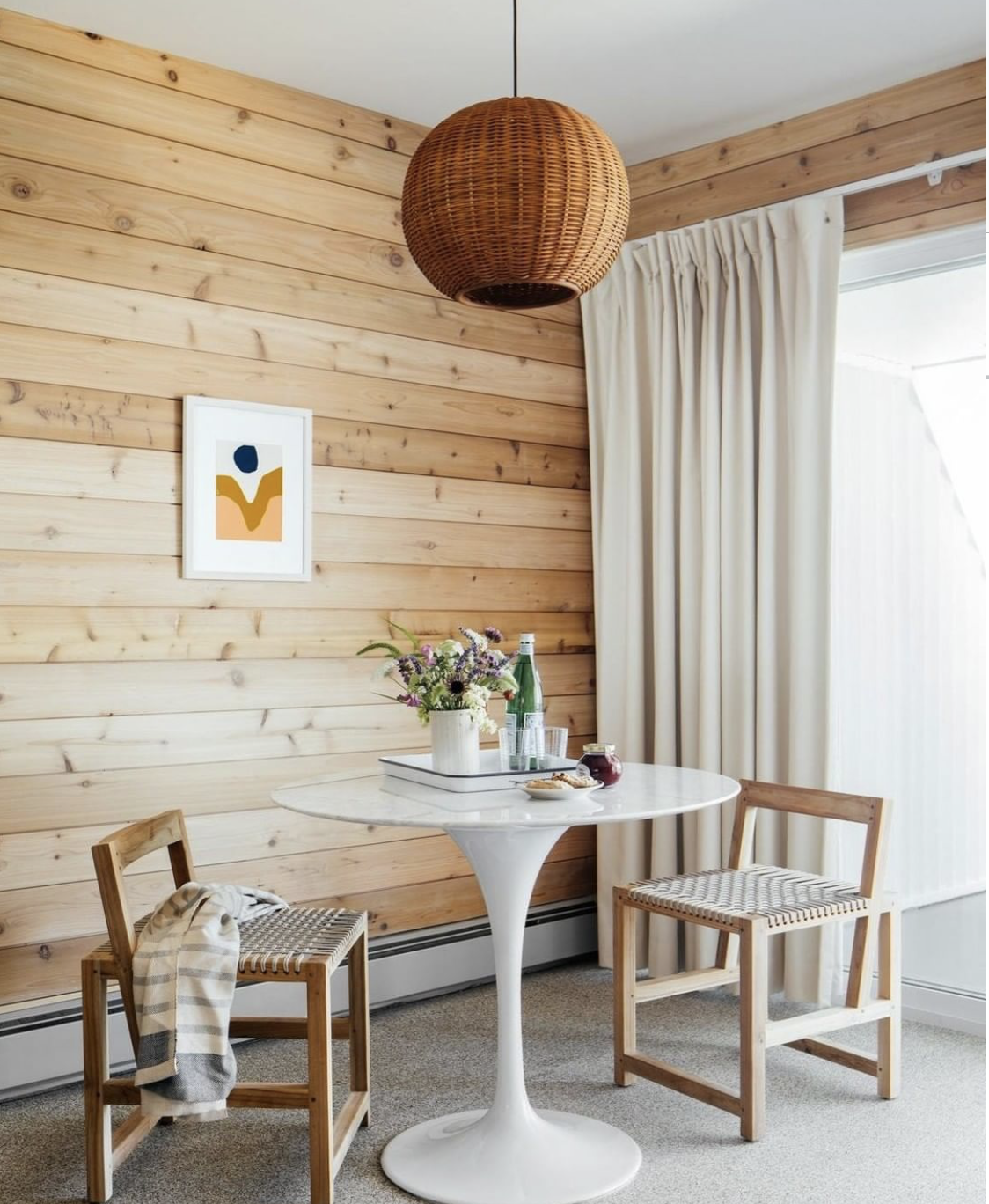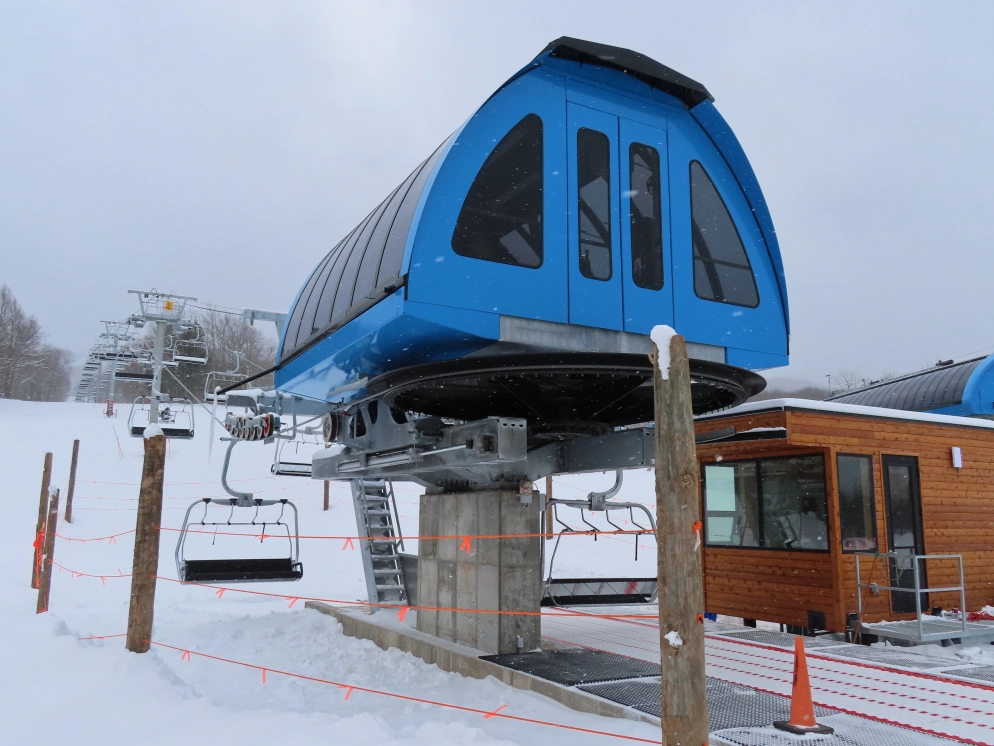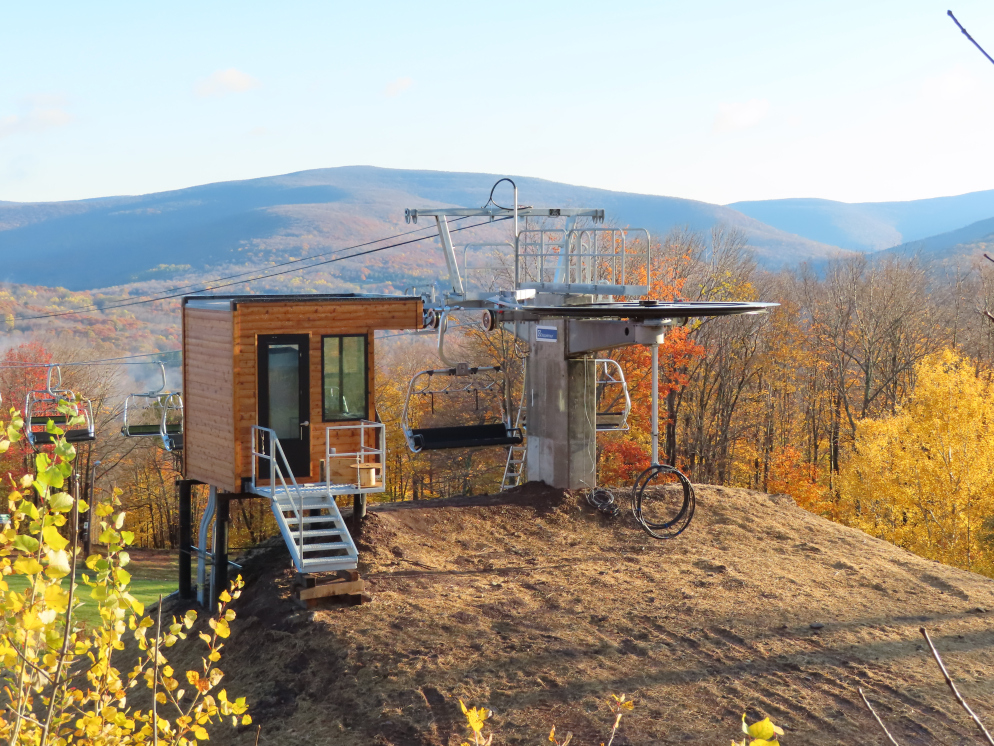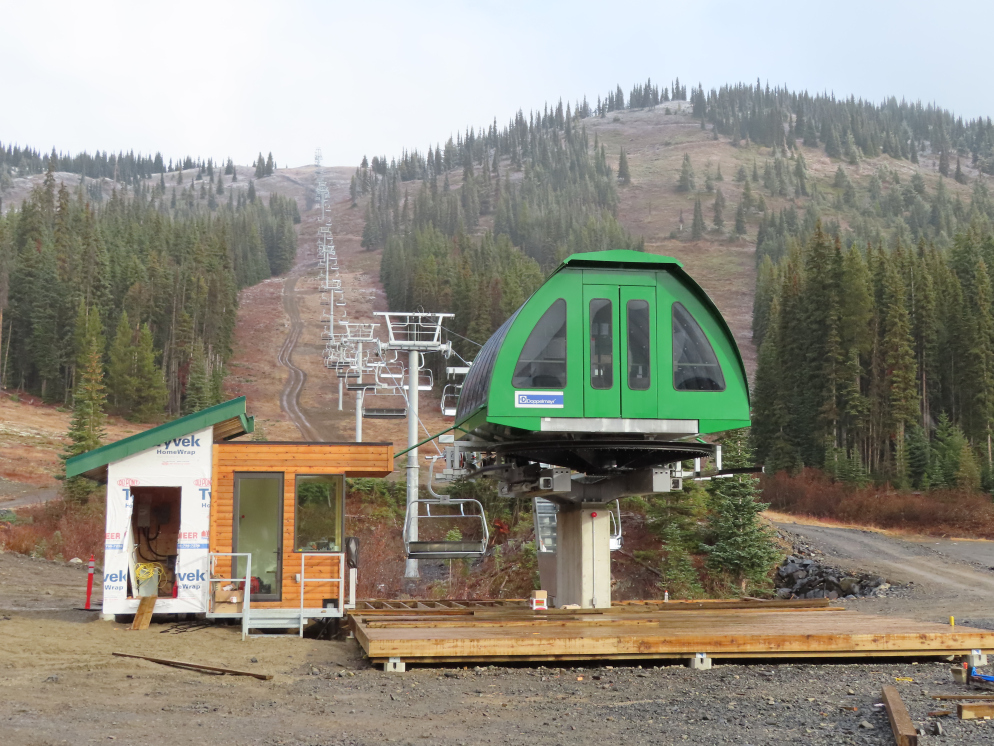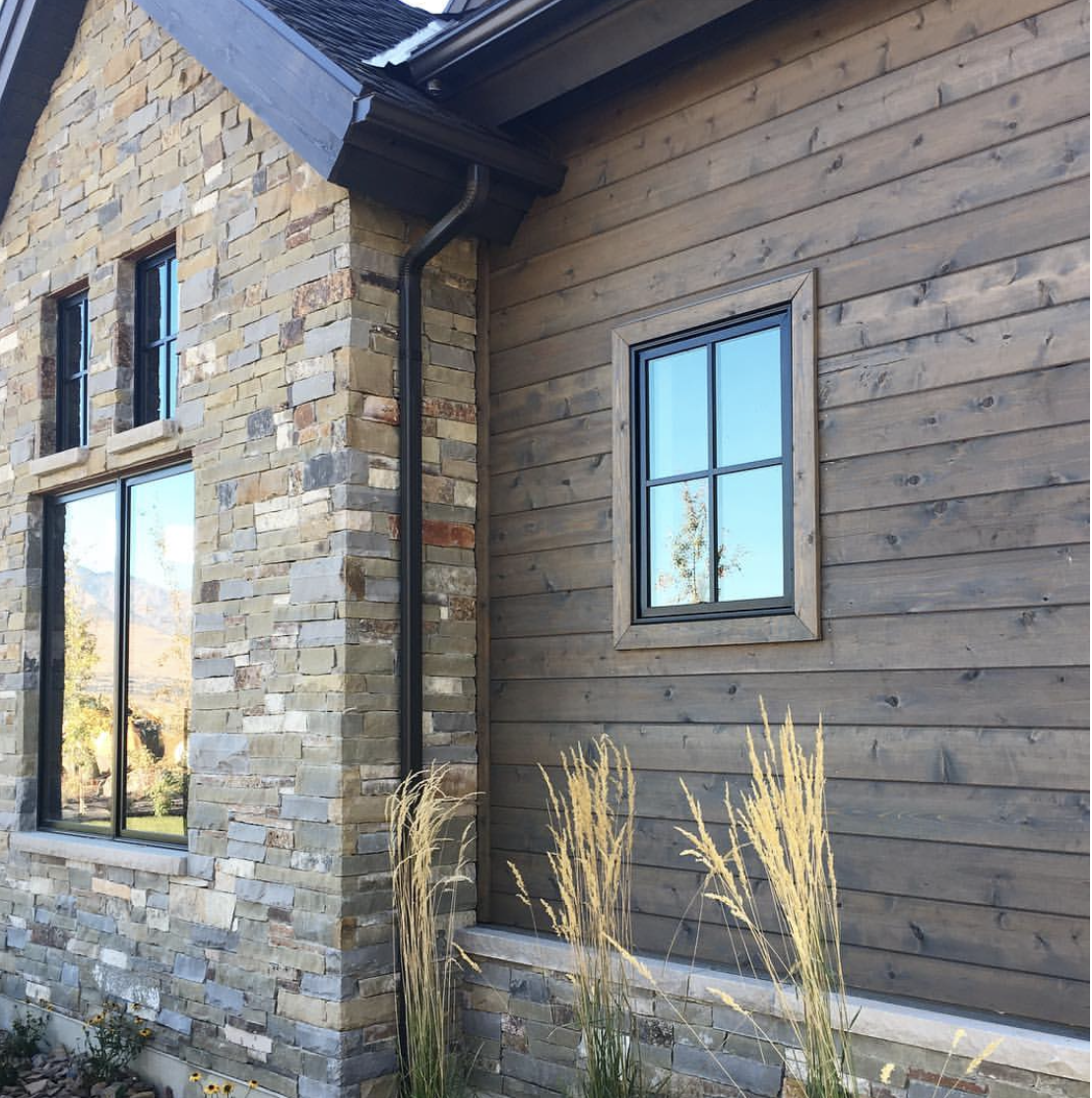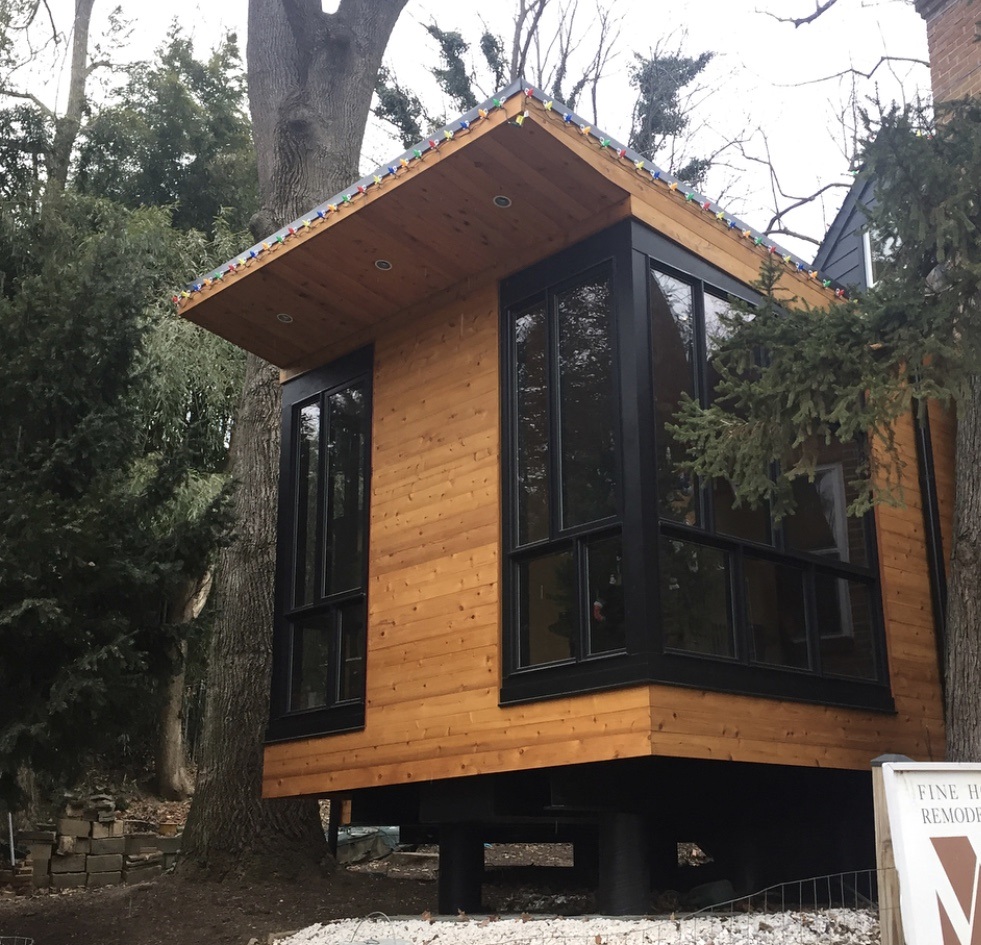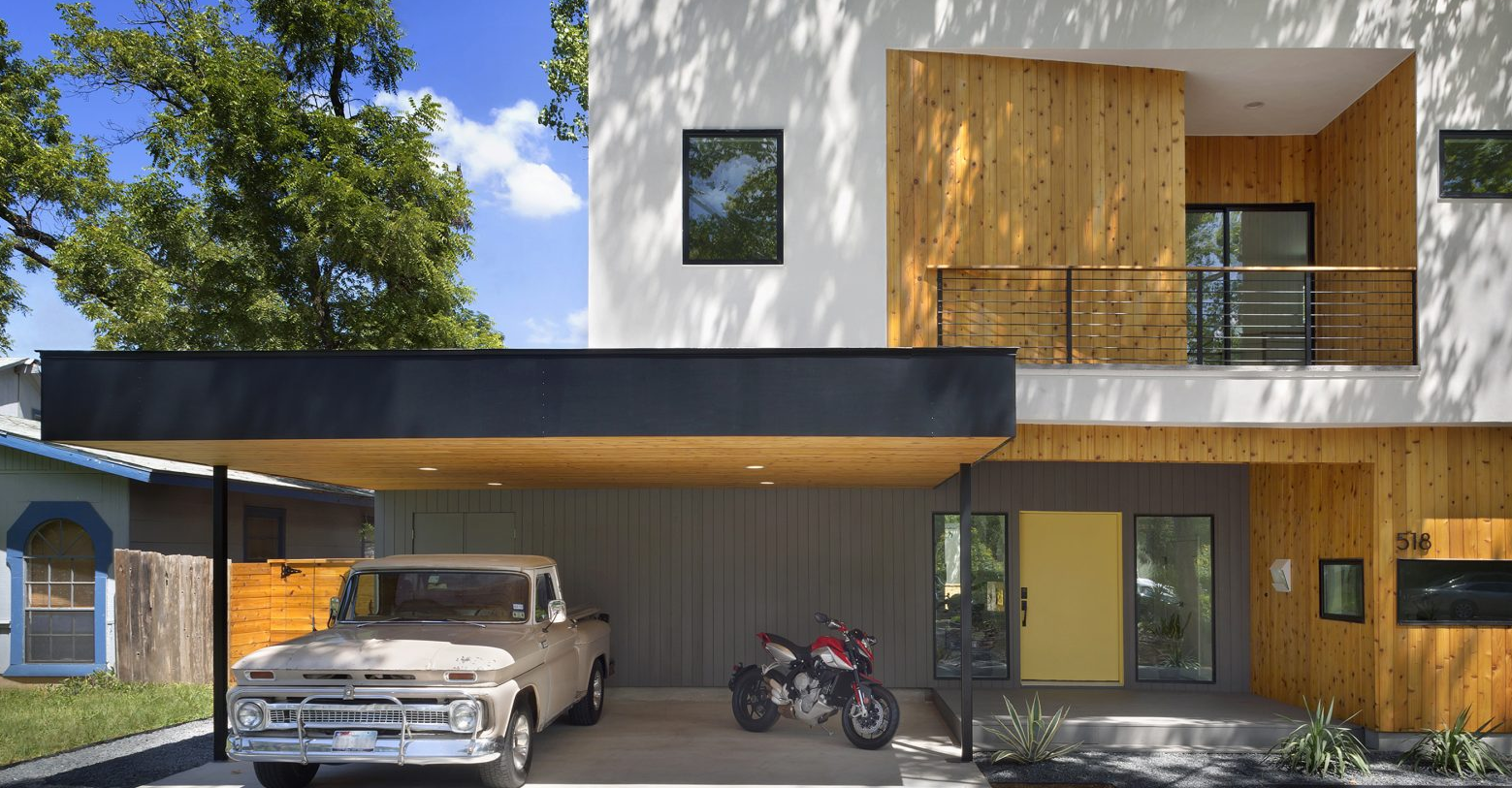 FAQ's
What is so different about Cedar versus other types of wood?
Cedar is a special type of wood that is unlike anything else. For one, it contains natural oils and resins that make it resistant to rot, decay, and insects, making it a perfect choice for exterior applications. Cedar is also beautiful in color and grain; its rich auburn coloring is captivating and soothing to the human eye. Cedar is also wonderful to work with, it's lightweight, easy to cut, and very dimensionally stable, and it's why it's a favorite among carpenters.
Can I use this in an interior application?
Of course. While cedar is predominantly used in exterior applications, architects and designers around the world are starting to appreciate the natural beauty and look of cedar, and are using it in a wide range of interior applications. In an interior application, we like to see Cedar shiplap used in a balanced application, meaning nothing over-powering. A ceiling or accent wall is a wonderful way to showcase the color and beauty without overpowering the room. However, we have seen projects beautifully use cedar from floor to ceiling, but typically is balanced with an abundance of natural light and windows.
How rough is the rough sawn face?
Cedar by nature has hairy and coarse fiber, so when it's cut by a saw it creates a fuzzy surface that looks and feels like a jute carpet. The product is still very uniform, it's just not smooth. You'll notice more raised grain and a thin layer of fuzz.
What is a Random Length mix?
Cedar shiplap is sold in what's called a random length mix. It means you'll get various lengths ranging from 8' - 16' in two-foot increments. You can't specify all 16' material. Cedar isn't abundant like other wood species, so to maximize the yield and lower the cost, the material is sold in a mix of lengths to improve prodcution.
So if I use this in an exterior application, how should I install it?
If you are using this as siding, you must install a layer of housewrap over your sheathing. We recommend a drainable housewrap product for the best long term performance. Once your housewrap is up, you can install like normal.
If you are using it in a covered application like a porch ceiling, you can simply install like normal with no need for housewrap.
Does this product come in a V-groove option? If so, is this a rough faced product, smooth faced or both?
We do offer a V-groove option as well, and the pricing is very similar. Like our Nickel Gap product, the V-groove is a reversible product with one side being a rough sawn face and the other side being a sanded smooth face. The V-groove is also a high quality appearance grade knotty product.
I want to preserve the natural raw unfinished look if the wood without using stain. What are the recommended products for this?
If you want to let your wood's natural characteristics shine through, but want to provide protection against the elements, transparent and semi-transparent stains are the way to go. Transparent stains are non-tinted products which highlight the cedar's natural beauty while provide water repellency. Look for products that contain mildicide and fungicide to help prevent future growth of mildew and fungi while prolonging the wood's surface. You can also use solvent-borne, oil-based semi-transparent stains which penetrate the wood's surface. For more information on both options, please follow the link for "Finishing Western Red Cedar" below.
What is the lead time once I place my order with the dealer?
Typical lead time is one week for delivery to your door. If you happen to have a particularly large job, or are located outside of our normal dealer network, you may need to allow for a longer lead time. However, we will always communicate with you if a situation like this arises.
---
Rough Face: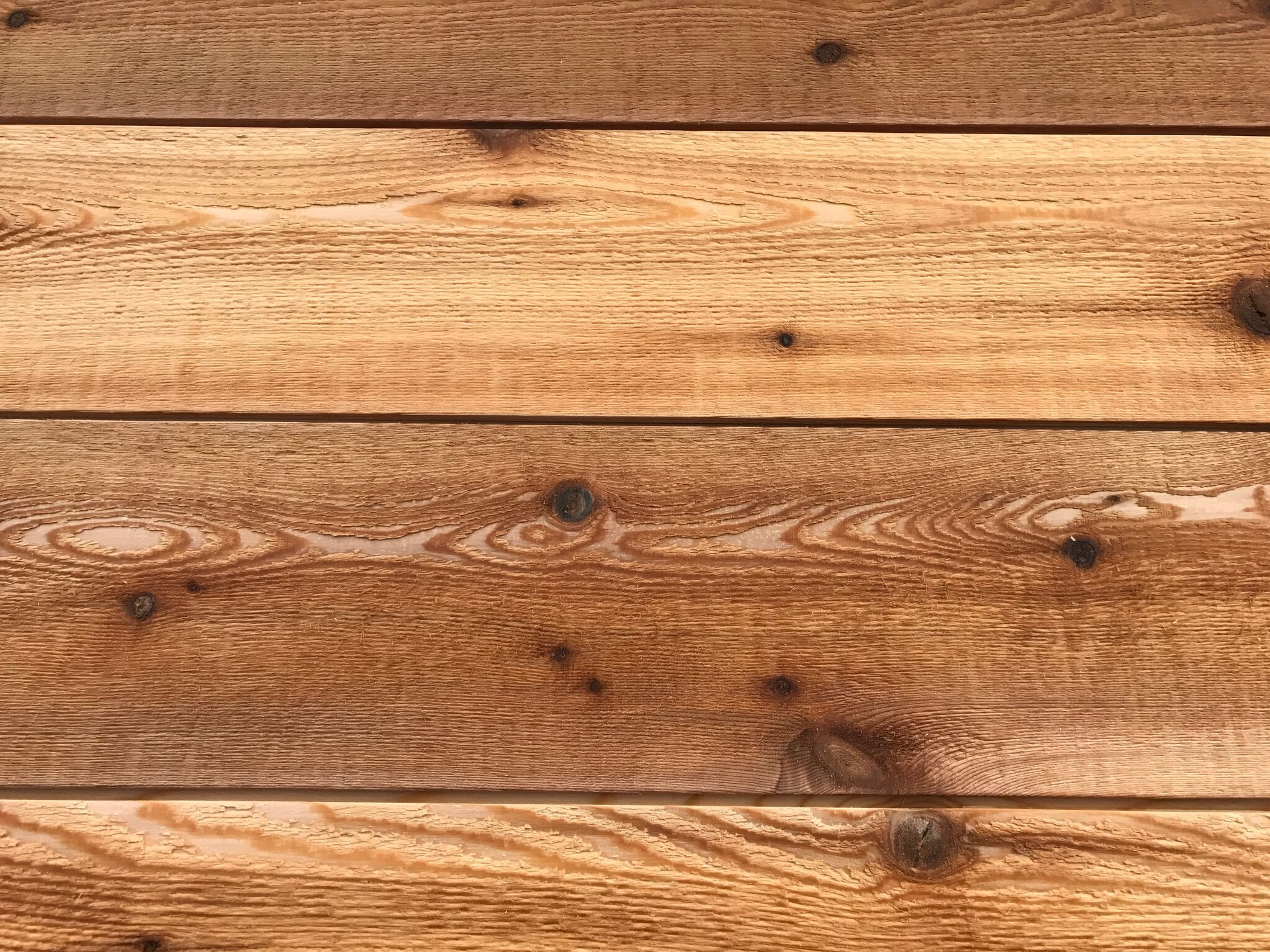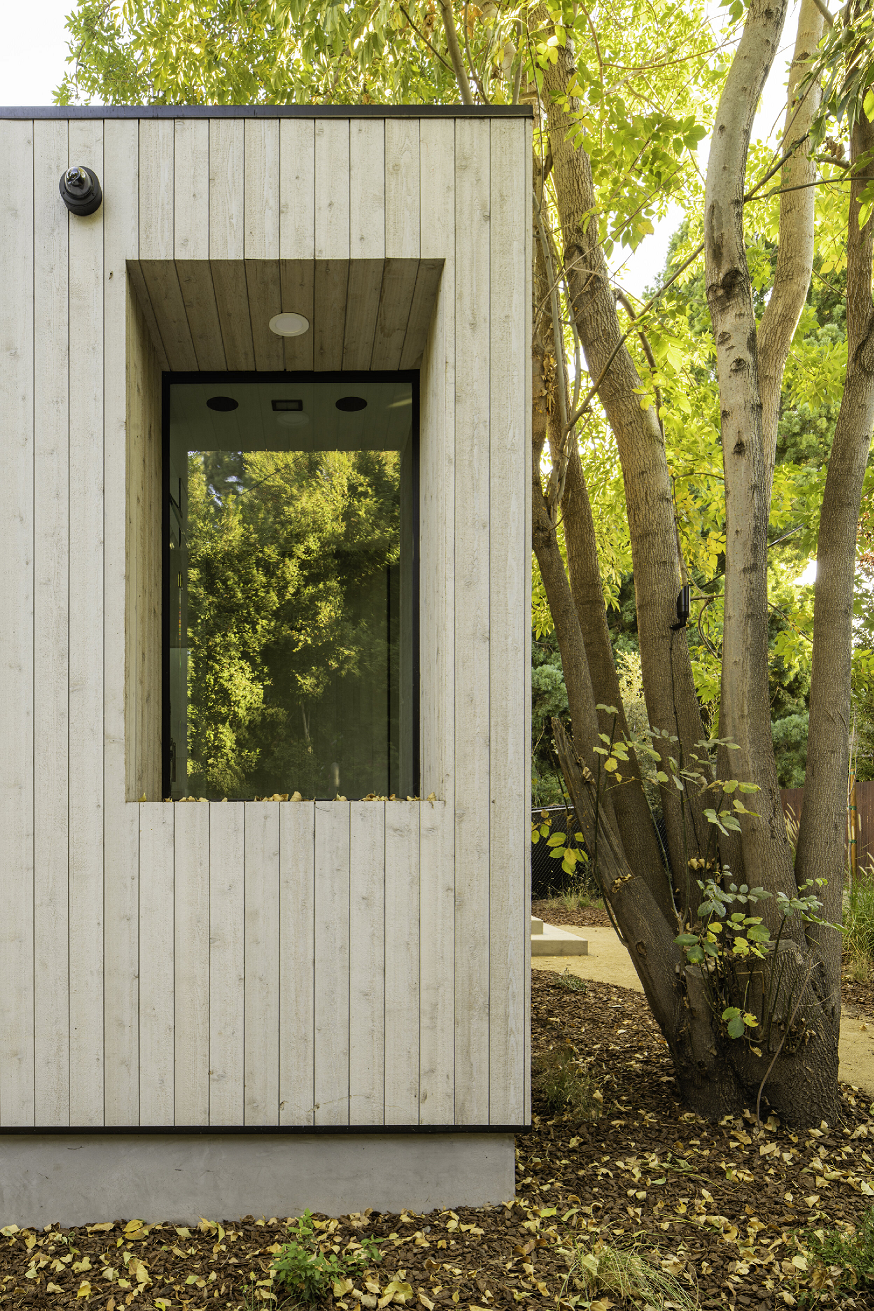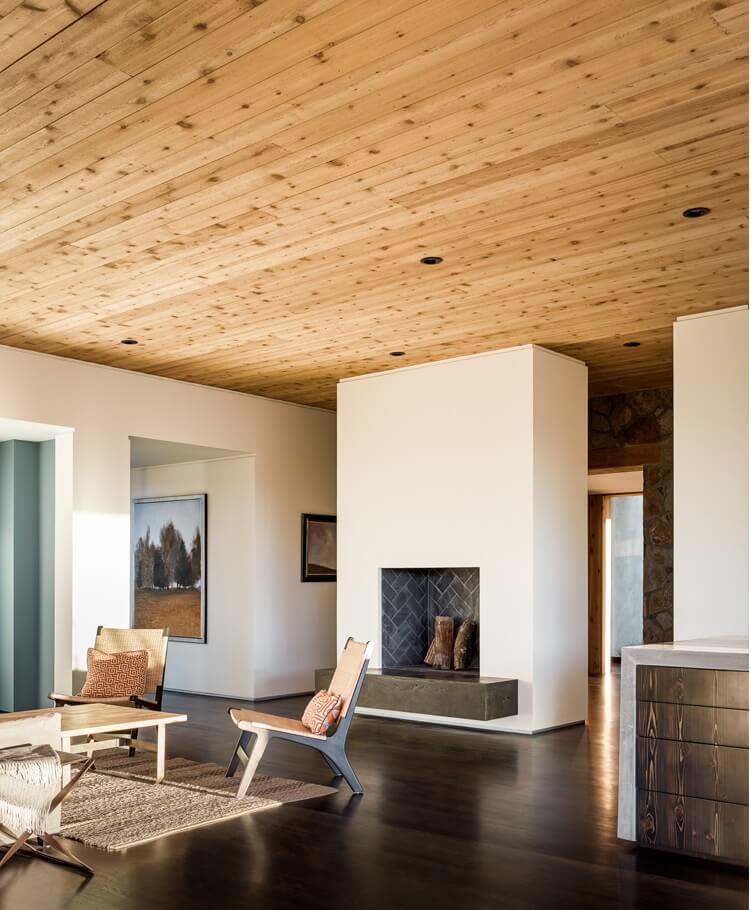 Smooth Face: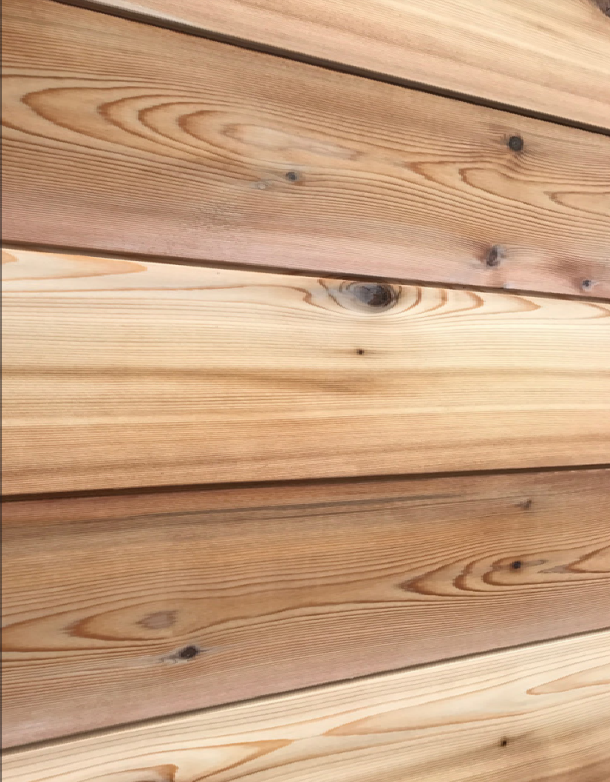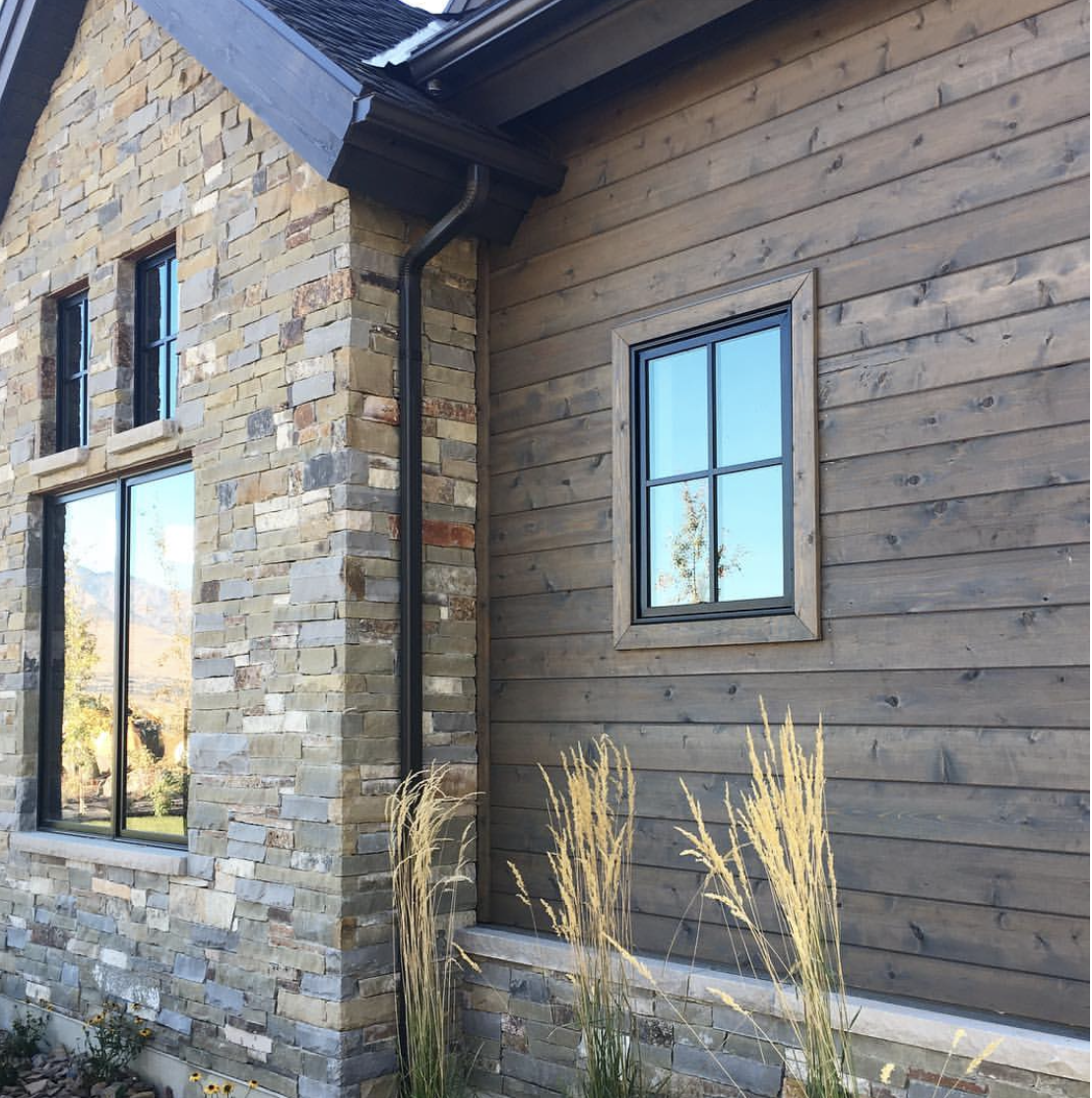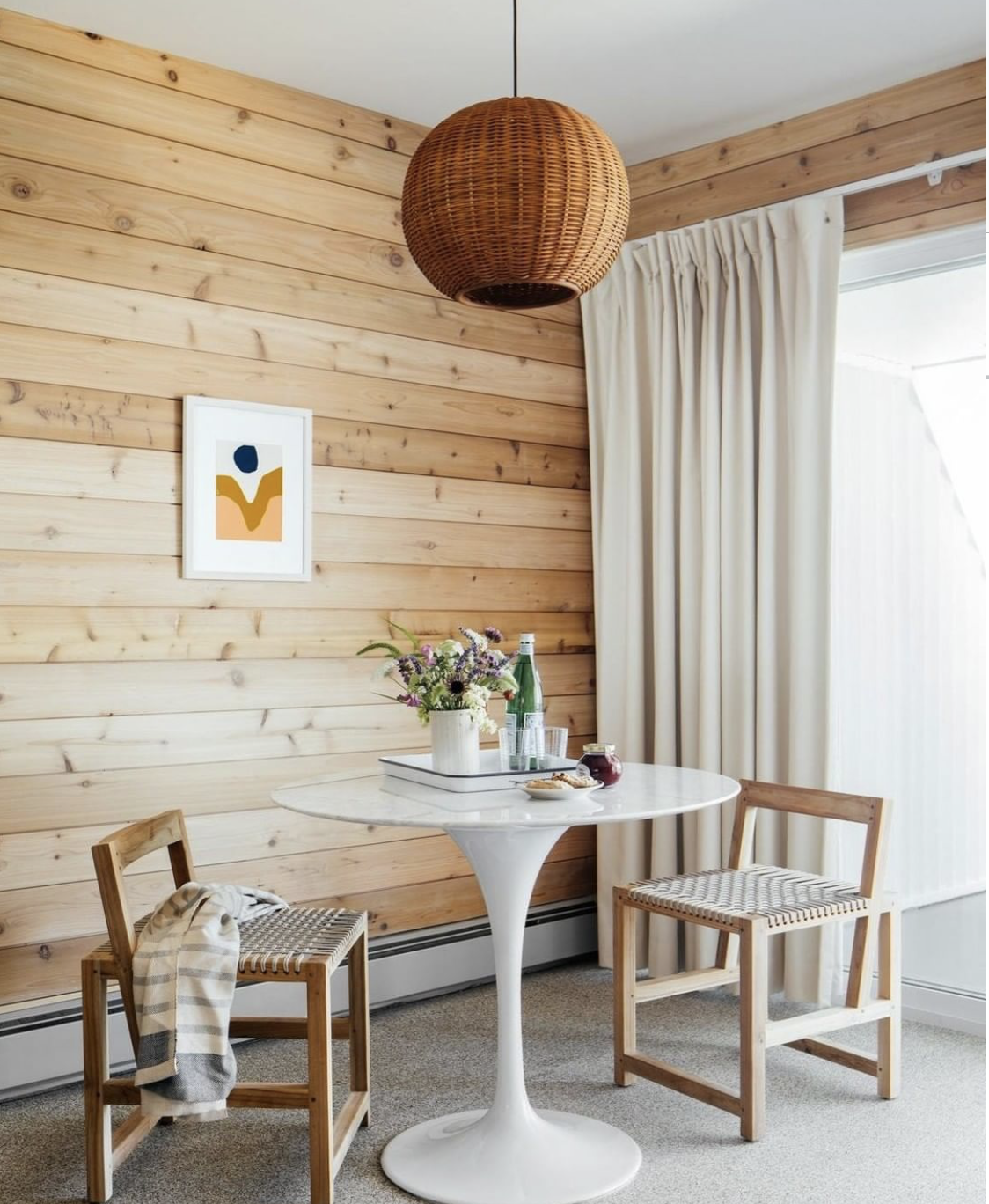 ---
Installation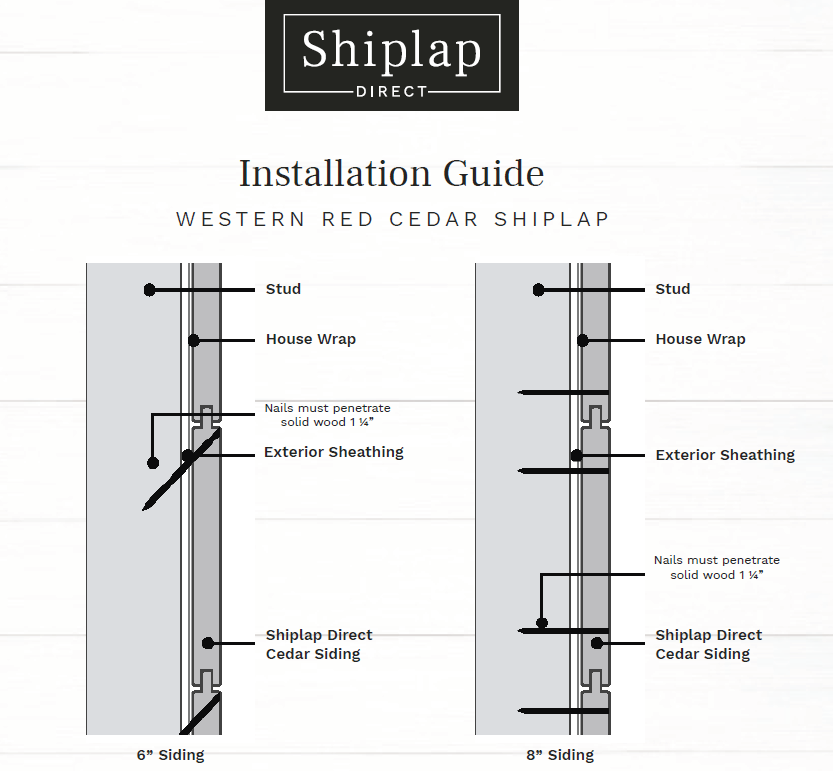 Cedar shiplap can be installed horizontally or vertically. In horizontal application, start at the bottom and work up with the groove edges facing downwards. Siding up to 6 inches wide can be blind nailed with one siding nail per bearing toe-nailed through the base of each tongue. Wider siding should be face nailed using two nails per piece. Nails must penetrate 1-1/4 inches into solid wood.
In vertical application, start at one corner with the grooved edge toward the adjacent wall. Use a level or plumb line to ensure that the first board is installed plumb. The grooved edge of the first board may have to be trimmed to ensure a flush fit. Siding is nailed to horizontal blocking lines installed between studs or to furring strips. As with horizontal installation, pieces up to 6 inches can be blind nailed and wider pieces should be face nailed.
It's recommended to use stainless steel for fasteners.
LINK: Finishing Western Red Cedar
LINK: Care & Maintenance for Western Red Cedar
Why choose Western Red Cedar?
Why Cedar?
BEAUTY – Aesthetically, there really is no substitute for the natural beauty of Real Cedar. Imbued with decidedly crisp, yet superbly rich, tonal properties, Real Cedar can create sublime outdoor sanctuaries, embolden traditional home decor, provoke cutting-edge architecture and inspire innovative interiors. Imagine – all that dynamism packed into one beautiful building material! No wonder Real Cedar is a designer's dream come true.
VERSATILITY – Western red cedar is pitch and resin-free. Which means it's ideal for accepting and holding a wide range of beautiful finishes including elegant dark stains, shabby chic bleaches, traditional solid colours and naturally beautiful semi-transparents. Real Cedar also offers a wide range of lumber dimensions, surface textures and grades. Ergo, no matter what your desired effect is, Real Cedar's got the wood for you.
SUSTAINABILITY – Independent studies prove that when it comes to environmental performance, natural wood is superior to synthetic products in every way. While other building materials generate greenhouse gasses, western red cedar actually removes greenhouse gasses from the atmosphere. And unlike brick, cement and composites, Real Cedar is renewable and biodegradable. All cedar forest are strictly managed to ensure that cedar remains one of the must sustainable building products available. In fact well less than 1% of available Cedar is logged in a given year, and we have more cedar trees today than in history.
Using Cedar for a basic 30'x16' deck saves over two metric tons of CO2 emissions, equivalent to driving a car for an entire year.
When you choose cedar, you're choosing to be green.
Certifications
All cedar boards are SFI certified and fully supported by the Western Red Cedar Lumber Association.