Custom Shiplap
Custom Shiplap
Not seeing the exact Shiplap you're looking for? Good news, we can custom run just about any form of Shiplap.
With custom Shiplap, we focus on your needs and utilizing our resources to find the best solution for your project. Below are some examples of projects we've done in the past.
Start Your Custom Project
1x4 Cedar Shiplap
This project featured over 8,000 square feet of 1x4 Cedar Shiplap that was used across three rental bungalows. Material was installed vertically for a sleek modern look throughout. A few bedrooms also got ceiling accents for a textured layered look.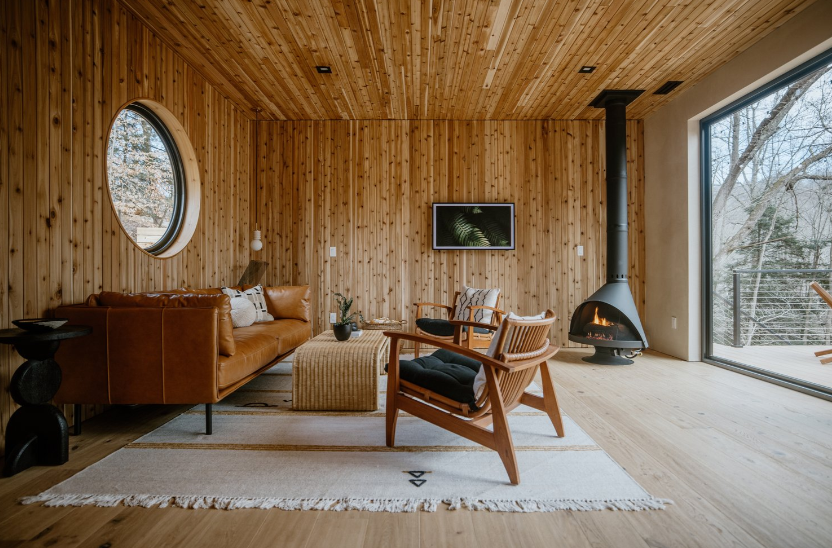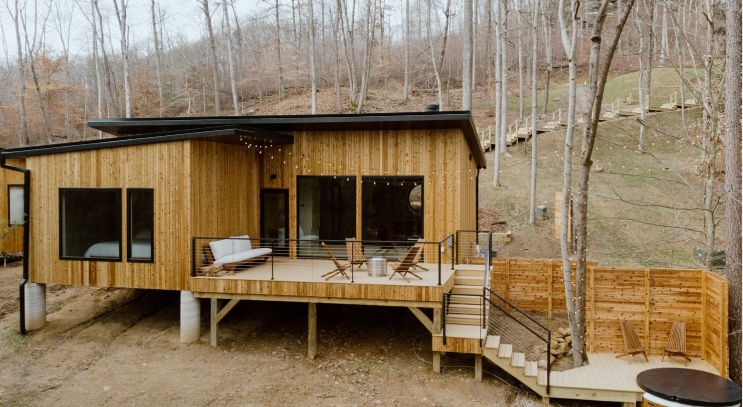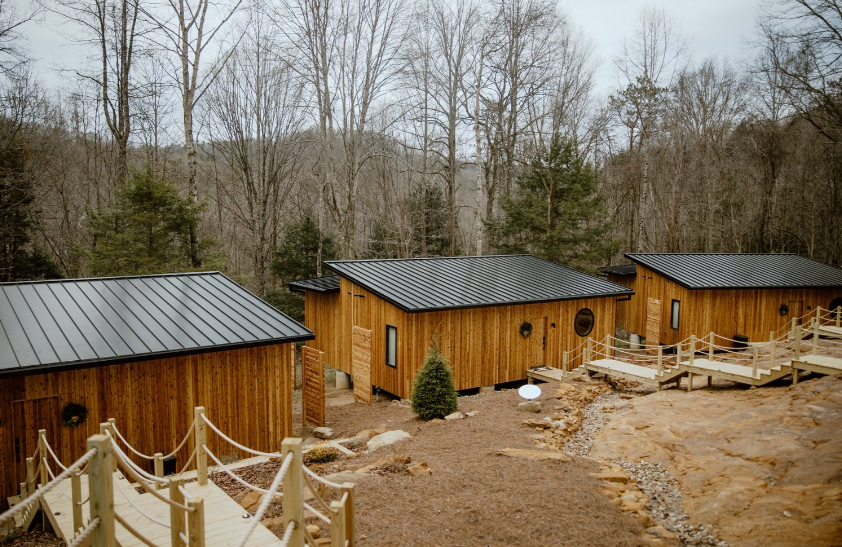 1x6 C&btr Fir
This was over 5,000 square feet of vertical exterior siding shiplap. C&btr Fir was chosen as it is a good all wood option for exterior siding that paints well. The vertical exterior was a T&G Nickel Gap, and the covered patio ceiling was all done in T&G V-Groove.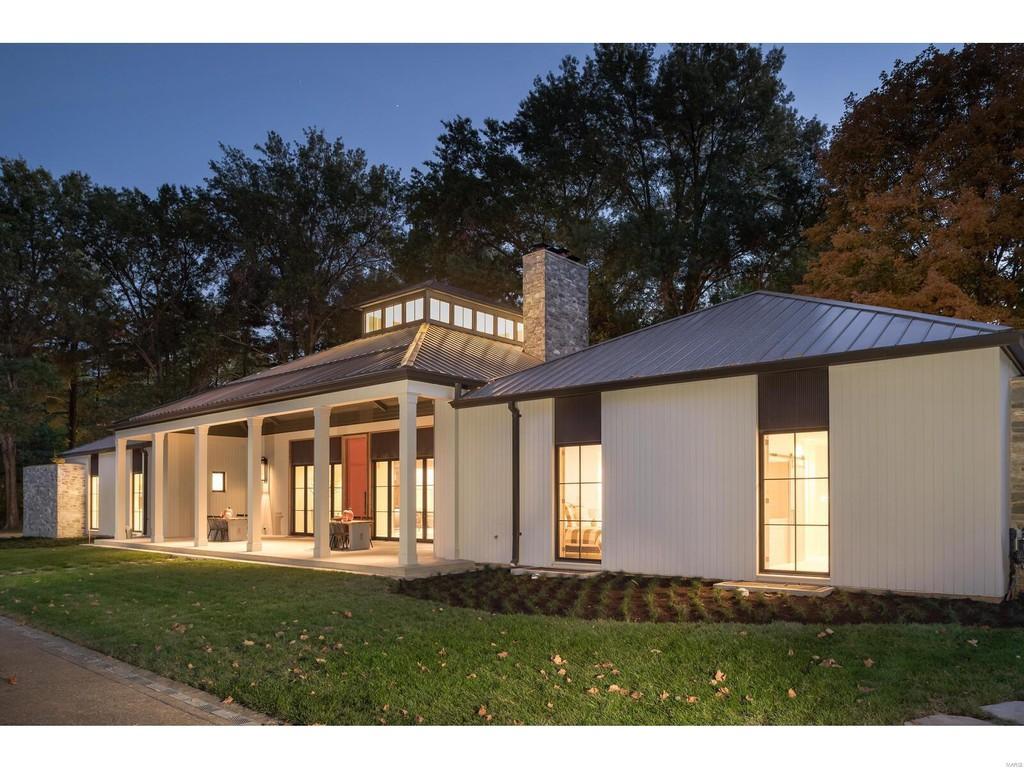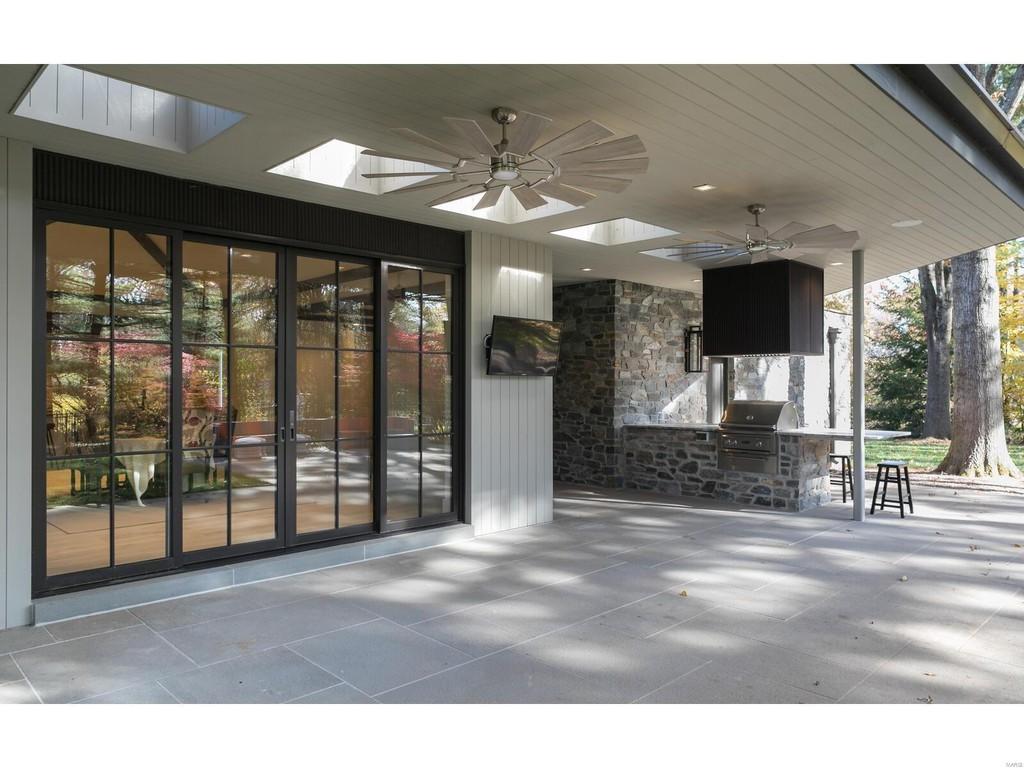 1x10 Primed Knotty Pine
This was over 10,000 square feet for a modern farmhouse barn. 1x10 was chosen given the vast scale of the great room, and we chose a primed knotty pine as it was cost-effective and maintained a rustic barn look. To prevent any cupping, we ran saw kerfs on the backside to help and ensure a flat and flush face.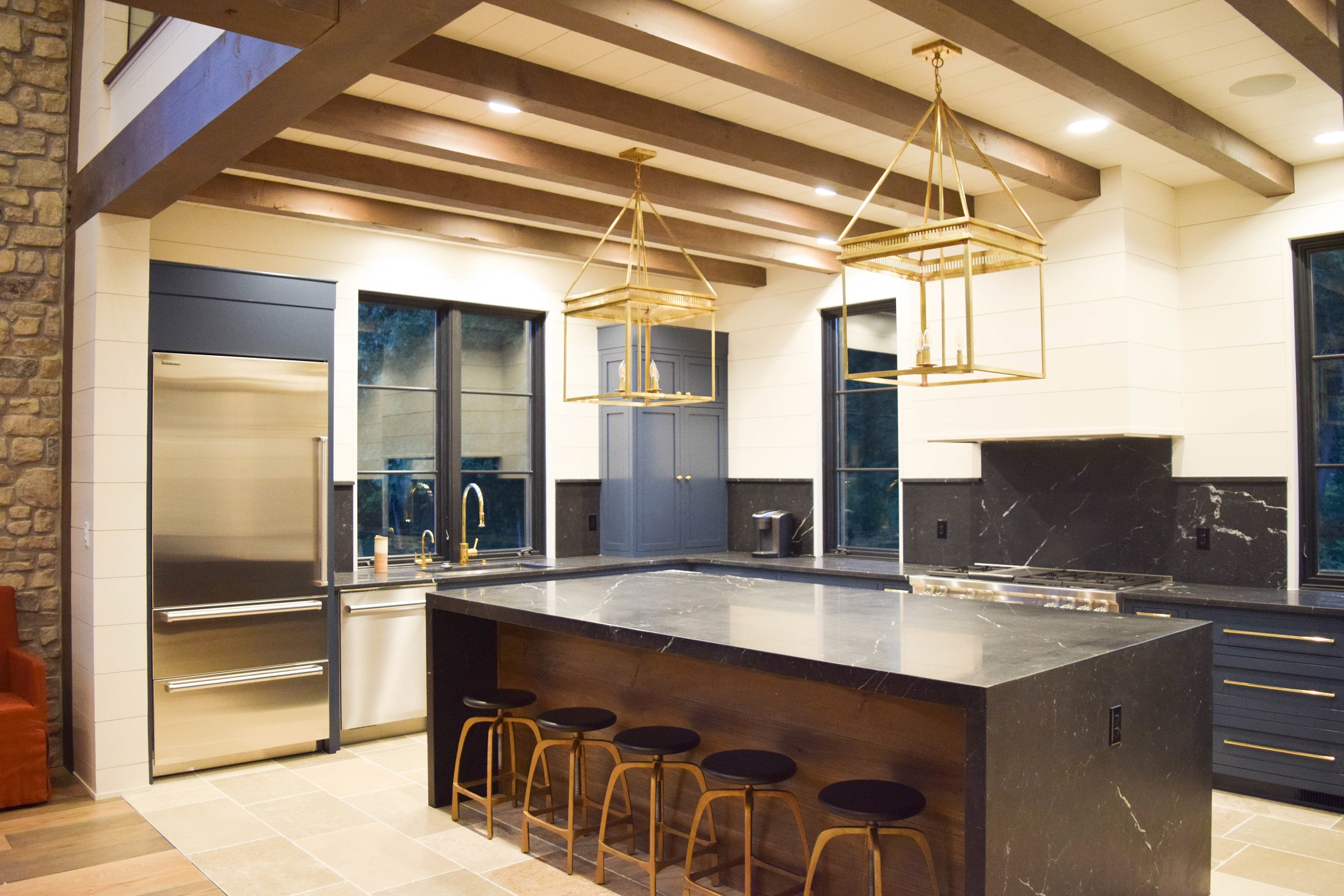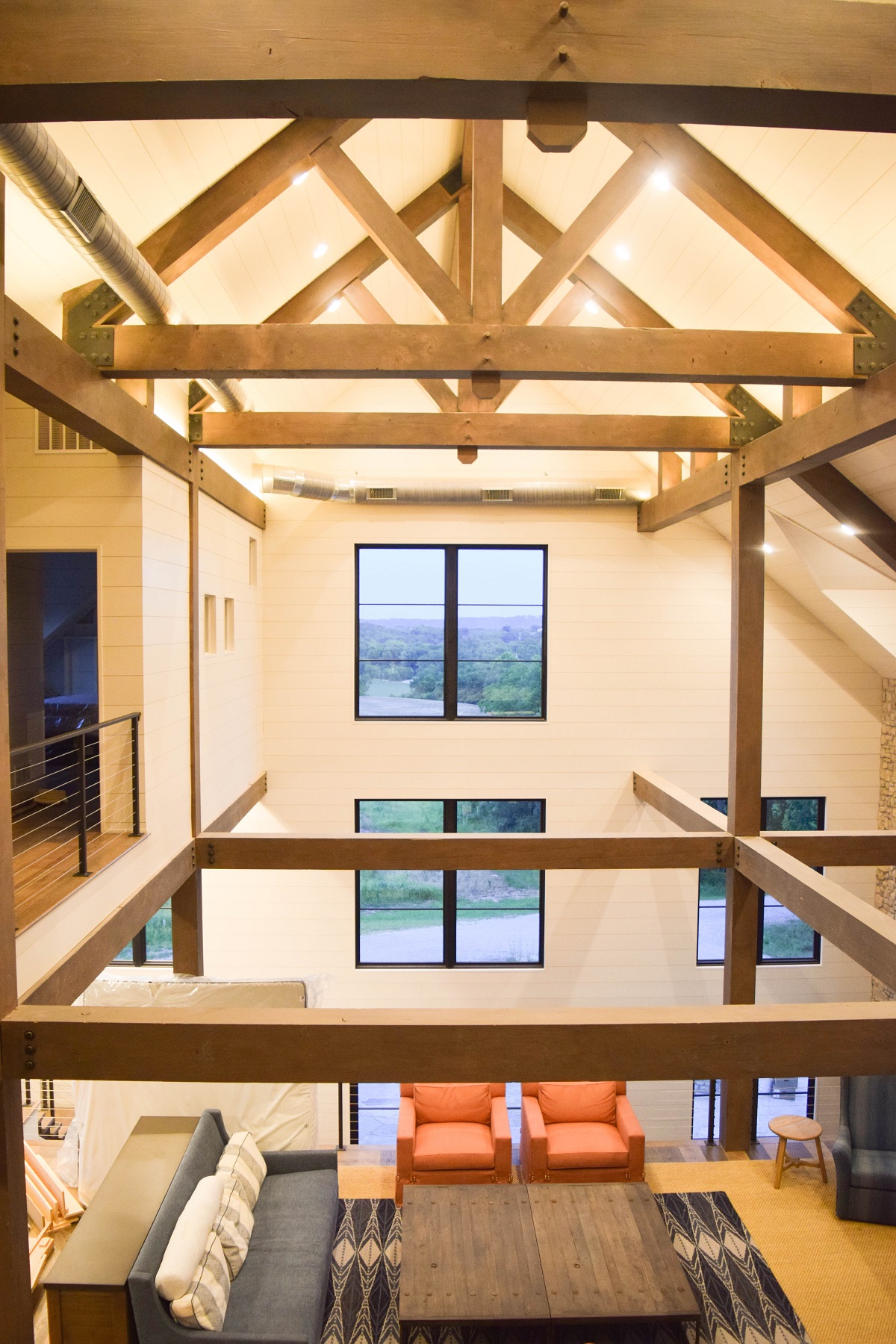 1x8 Mahogany Nickel Gap
This was used on the exterior of an attached garage. Roughly 550 square feet in total.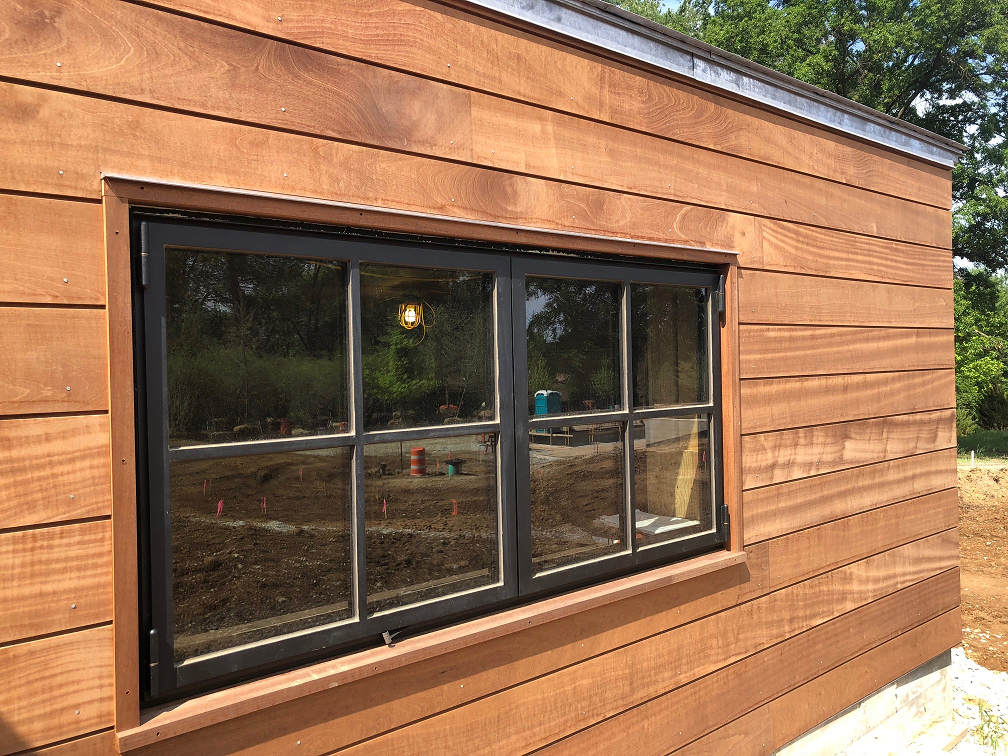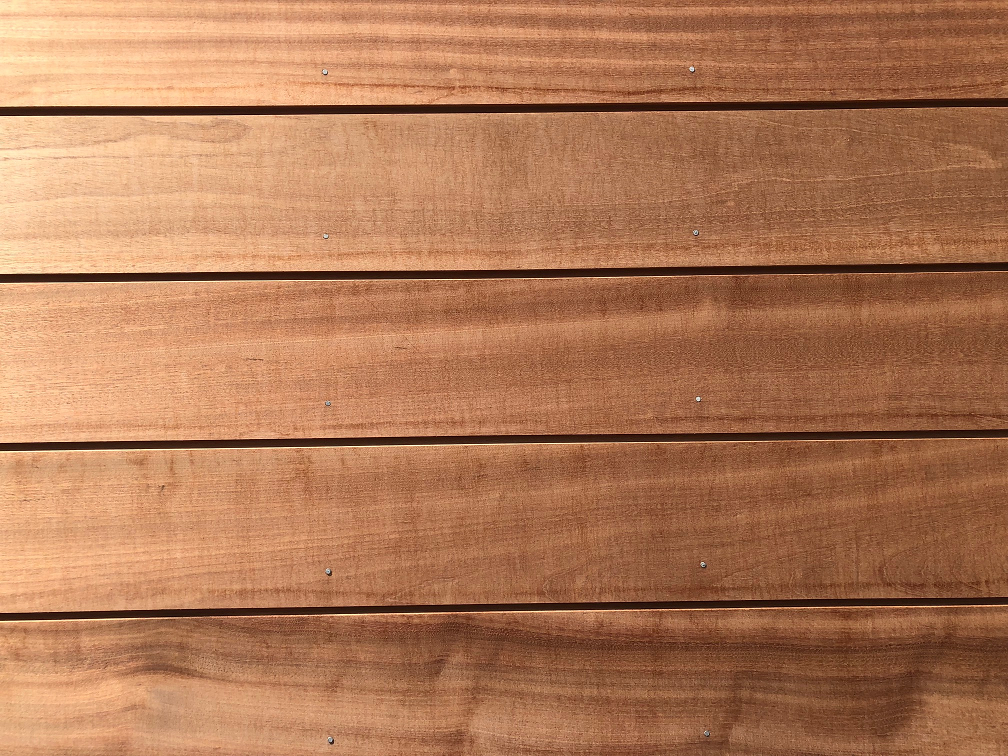 1x8 "Circle Sawn" Fir & Larch Shiplap
Fir & Larch is a species of wood that has resins and oils that are similar to Cedar, making it a good option for exterior wood siding.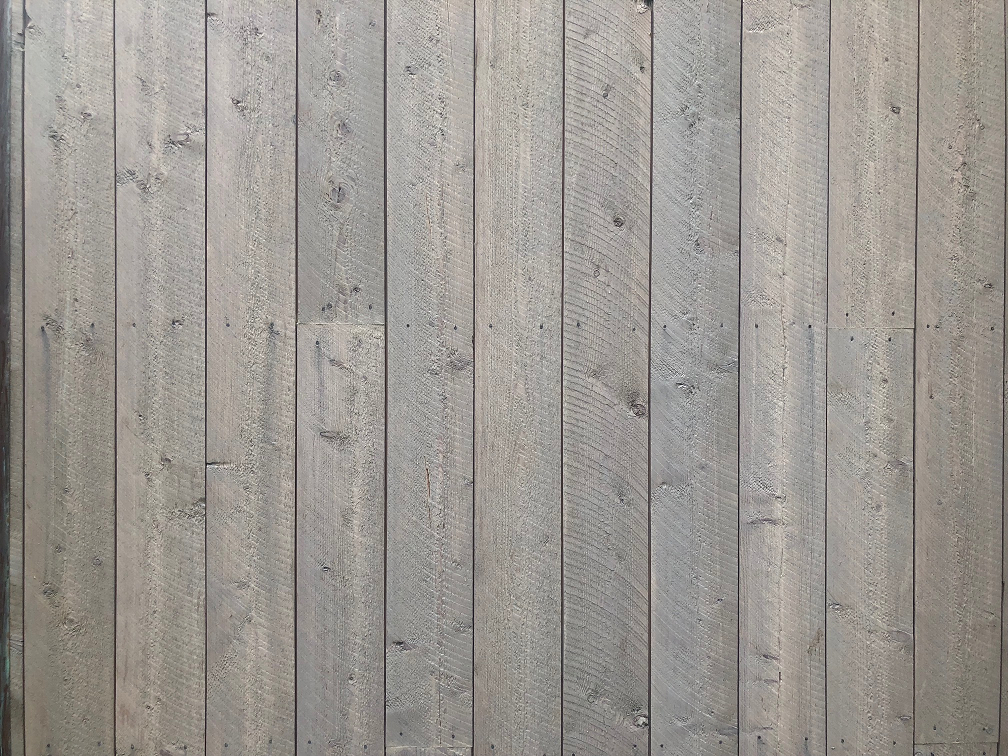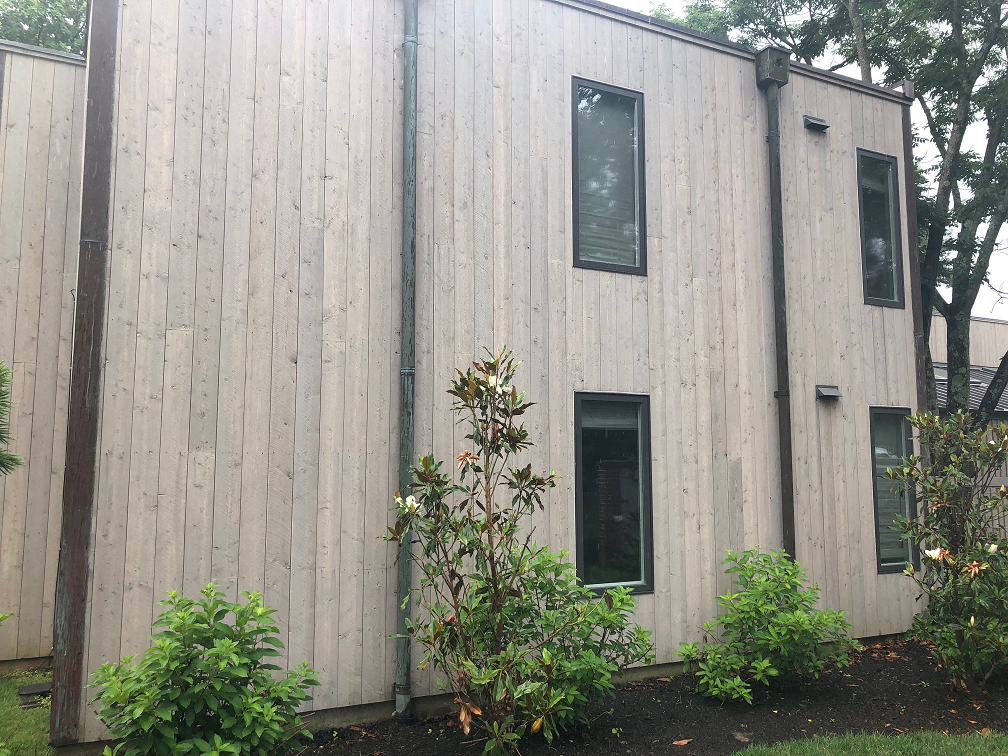 1x10 Rough Sawn Pine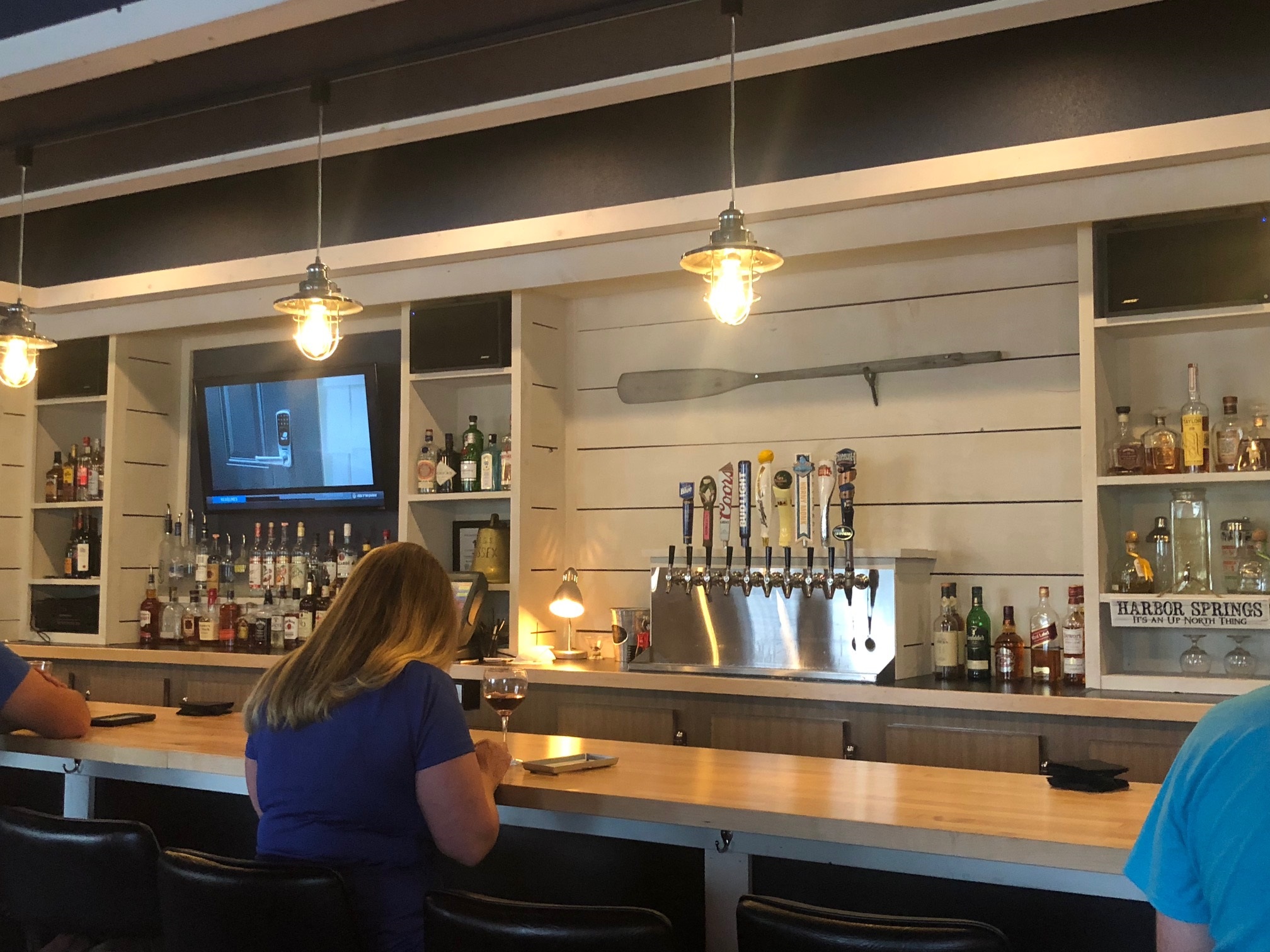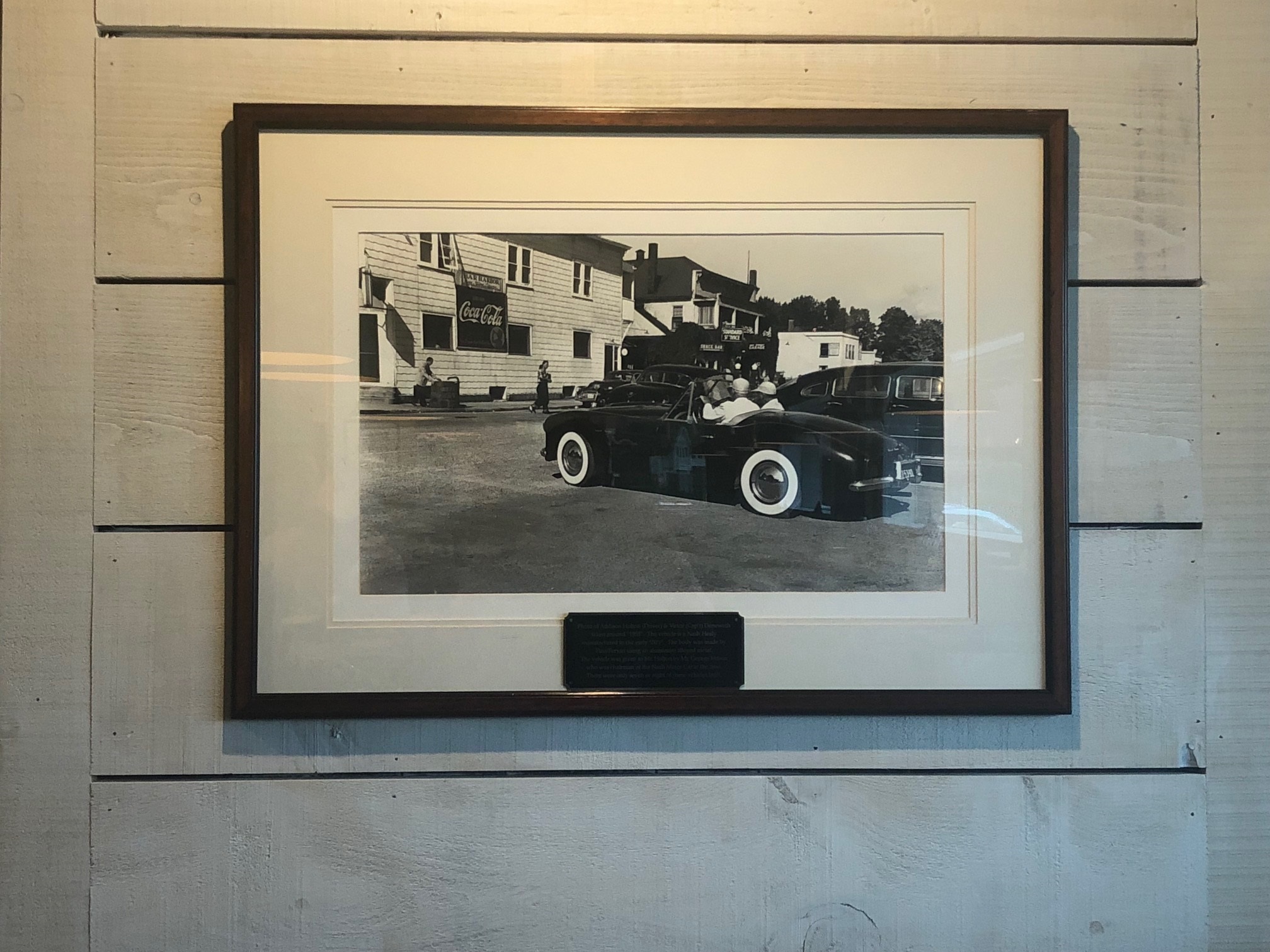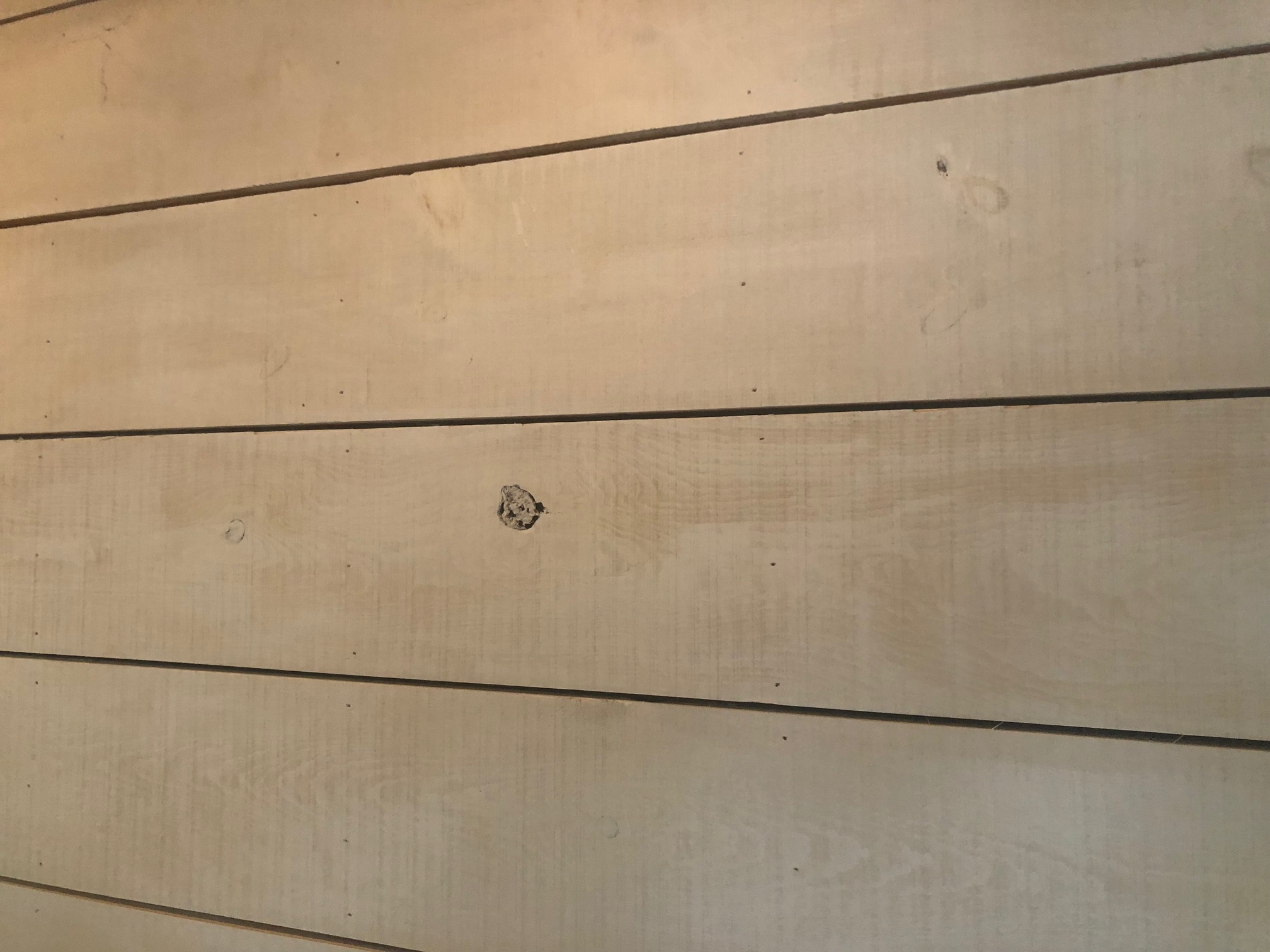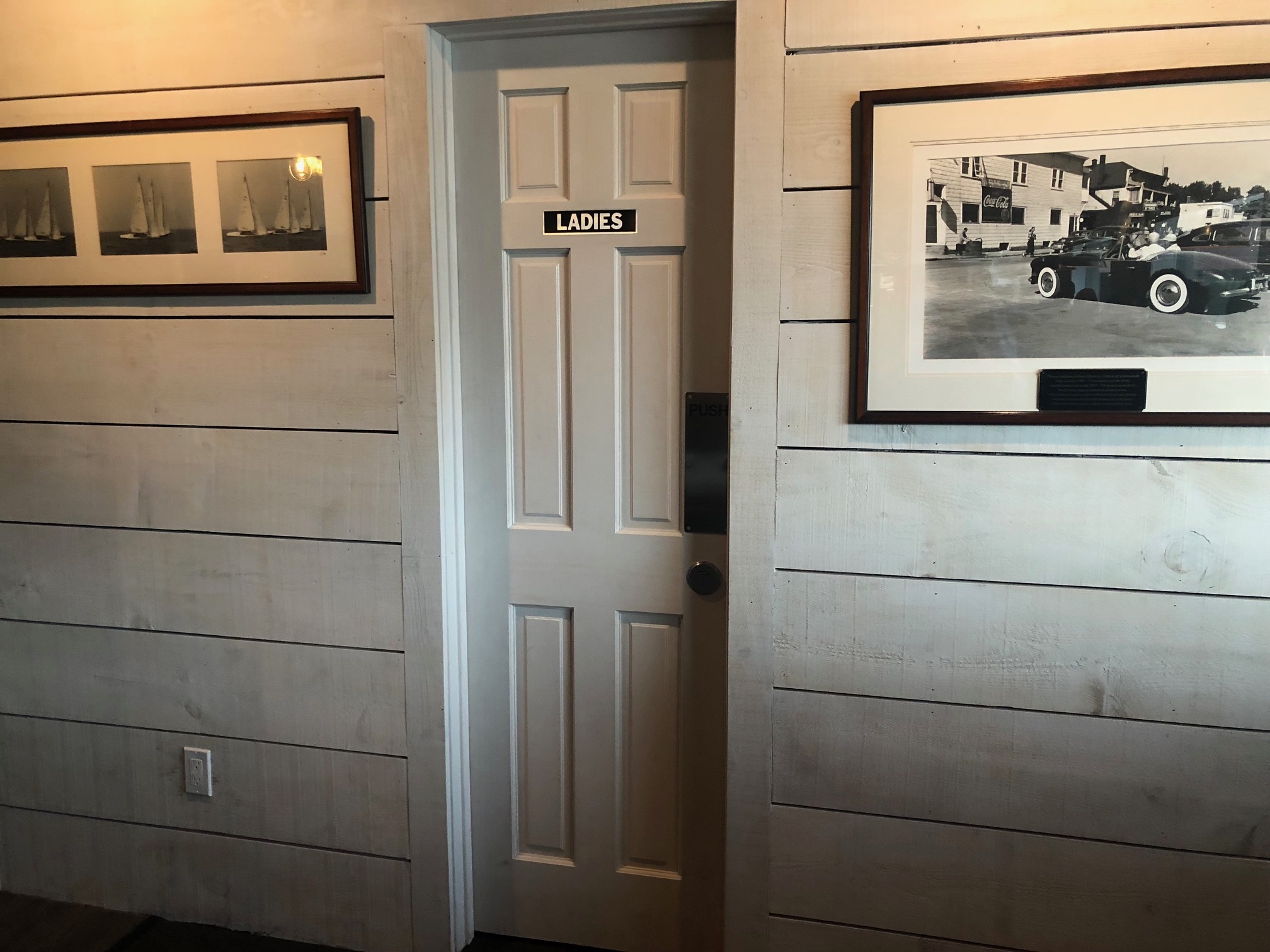 1x10 Smooth Knotty Pine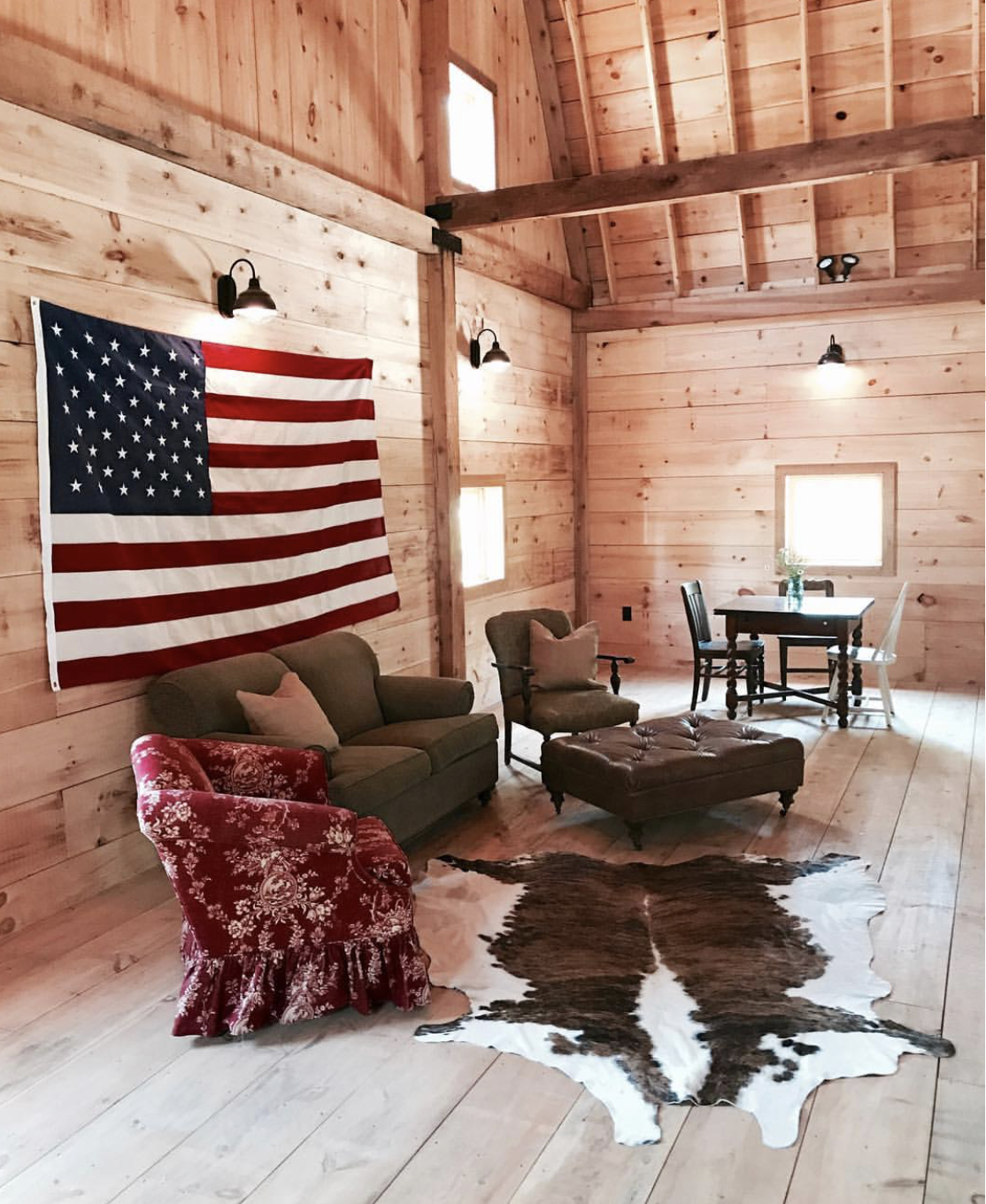 FAQ's
Will you make custom shiplap beyond the options listed on the website?
Of course, and we love a good challenge! Let us know what you're looking for and we'll work together to find the best solutions for your project. We are truly the experts in this field and have relationships with over 100 different Mills to source from. We'll focus on look, quality, and budget to give you the best options for your project. If you can dream it, we can make it!
What other species and grades do you offer?
Again, there is really no limit, but other common species are Douglas Fir, Southern Yellow Pine, Oak, Cypress and Poplar. Grades can be anything from clear to knotty.
What is the lead time on the custom products?
It all depends on the species of wood, the quantity and the time of year. The best case scenario is about four weeks, and three to four months is possible for some products. Rome wasn't built in a day- you've got some great taste, just give us some time to make it come to fruition.
Can I order custom Shiplap if I am out of your normal delivery network?
Unfortunately, no. Because it is a custom run and project, we only quote custom jobs within our delivery network. It is too complicated to properly quote and ship with care outside of our delivery network.